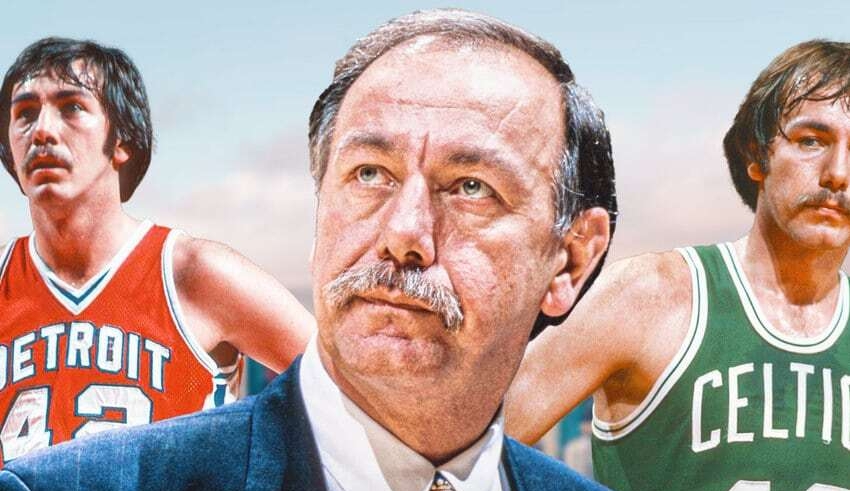 The news that former shooting guard Chris Ford had gone away at the age of 74 came on a Wednesday, making for a sad day in the National Basketball Association (NBA).
The modern NBA game is largely focused on playing on the perimeter, and it is essential for teams to have consistent three-point shooting. Stephen Curry and other current long-range shooters owe a debt of gratitude to Ford for the way he helped pave the path for modern three-point shooting. When the National Basketball Association (NBA) debuted the three-point line for the first time during the 1979–1980 season, he is credited with making the very first three-point shot ever recorded in the league's annals.
Ford had a successful career in the National Basketball Association (NBA), where he played for ten years and was selected by the Detroit Pistons in the second round of the 1972 draft. He was moved to the Boston Celtics after playing for the Detroit Pistons for a total of six seasons.
Keep Reading
There, he became teammates with Larry Bird and was a member of the 1981 squad that won the title. His career statistics are 9.2 points per game, 46 percent shooting from the field, and 37.5 percent shooting from beyond the arc. He currently owns these records.
After retiring from the game, Chris Ford went on to become a coach in the league. He spent the first seven years of his coaching career as an assistant with the Celtics, before taking over as head coach from 1990 to 1995.
After that, he worked as an assistant coach with the Milwaukee Bucks, the Los Angeles Clippers, and the Philadelphia 76ers, respectively. He finished the regular season with a record of 323-376 as a head coach, and he finished the playoffs with a record of 13-16. In addition to that, he was the head coach of the Brandeis University men's basketball team for two years while they competed in Division III of the NCAA.
Players like Stephen Curry, who place a premium on their ability to make three-point shots in modern basketball, may reflect on the game's early days and be in awe of the player who helped pave the way.