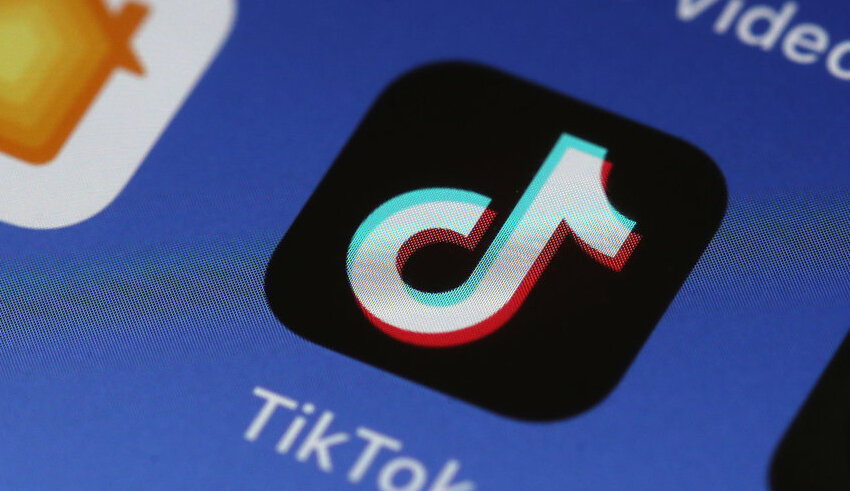 Wednesday, March 8, the Czech cyber security authority issued a warning against using the Chinese-owned social media app TikTok, joining a growing number of Western authorities claiming the program posed a security risk.
The NUKIB agency suggested that TikTok not be installed on smartphones whose users have access to vital infrastructure or other key infrastructure.
"The Agency is worried about a potential security danger posed by the use of TikTok due to the volume of user data collected by the app and the manner in which the data is managed," NUKIB said.
Given that ByteDance, the developer and administrator of TikTok, falls under the legal jurisdiction of the People's Republic of China (PRC), the People's Republic of China's legal and political climate makes the acquisition of such voluminous data alarming.
NUKIB also advised lawmakers and government officials to avoid using TikTok and advised the general population to evaluate whether to use the app, especially for content sharing.
Keep Reading
TikTok stated that the warning was unjustified.
"This warning is based on fundamental misunderstandings regarding our company's ownership and data protection," a TikTok representative stated in an email.
"Independent security experts have determined repeatedly that we do not gather more data than other popular apps, and frequently collect less. Neither TikTok nor our parent firm are owned by the Chinese government, and both are incorporated outside of China."
ByteDance has previously stated that concerns regarding the app are fueled by false information and denied utilizing it for espionage. Beijing has denied multiple times that it intends to use the app for espionage.
Yet, numerous nations have taken measures to restrict TikTok usage.
The United States established a 30-day deadline for removing the application from federal devices and systems last month.
The European Parliament, European Commission, and EU Council have prohibited the use of TikTok on staff smartphones.
Also Read:- Can Adidas refocus after chaos with Kanye?