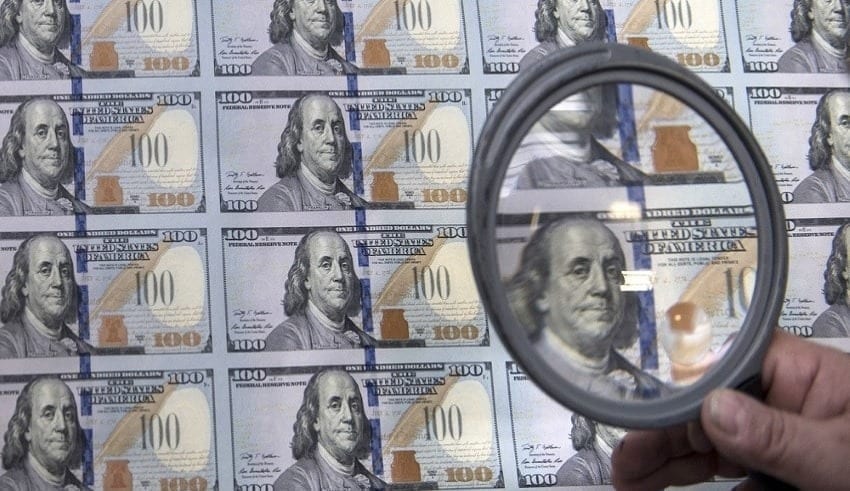 Last updated on October 28th, 2020 at 02:02 pm
The prestigious club of the few Asian countries that have formed sovereign wealth fund (SWF) will soon be entered by Indonesia and this is something that they are waiting for. 
In view of this, The newly passed Job Development Legislation stipulates that the Indonesian Investment Authority (LPI) with an initial capital of Rp 15 trillion ($1.36 billion) derived from the state budget should be called an Indonesian SWF.
As presidential and ministerial regulations are yet to be enacted to direct the operation and management of the LPI, there are few technical details available so far, but Finance Minister Sri Mulyani Indrawati shared that the LPI would consist of growth and stabilisation funds.
Morever, Sri Mulyani stated that the government would immediately raise LPI capital to 5 billion dollars (6.8 billion dollars), of which 2 billion dollars would be in cash (state budget) and the remaining 3 billion dollars in shares of state-owned enterprises (SOEs) and other government properties.
As a former World Bank managing director, they should have felt a strong response from the international market to such an enormous investment fund, which is why the government seemed so hopeful that the LPI would be able to attract US$ 15 billion from the US, Japan and the Gulf. With this, the billion-dollar issue, however, is whether the international market will trust the relatively corrupt government's SWF, the fiscal deficit and oil deficits, the tax ratio of less than 11% and the high domestic and foreign debt burdens.
For this reason, The Transparency International Corruption Perceptions Index last year rated Indonesia 40th out of 180 countries surveyed on its scoreboard, ranging from 0 (highly corrupt) to 100 (very clean). As part of efforts to encourage sustainable growth, the omnibus legislation stipulates that the LPI seeks to maximize asset value in the long-term.
Indonesia, especially after the democratisation of the political system in 1998, has been impressive in terms of political stability. There are fair risks of unforeseen adverse political changes which can affect the valuation of economic assets.
Read Also | Jokowi Emphasize the Role of Job Creation Law on Structural Reforms of MSMEs
But through this, they admit that Indonesia is still globally regarded as infamous when it comes to public-sector governance, openness and accountability.
The proposal for the creation of an Indonesian SWF seems premature in view of the infamous governance within the entire government (executive , legislative and judiciary)
We also wonder why at a time when the economy is mired in a deep recession and the global economy remains rife with uncertainty as no one knows when the pandemic would stop, the Job Creation Statute, already so overcrowded with so many lofty targets, was still overloaded with the SWF concept.