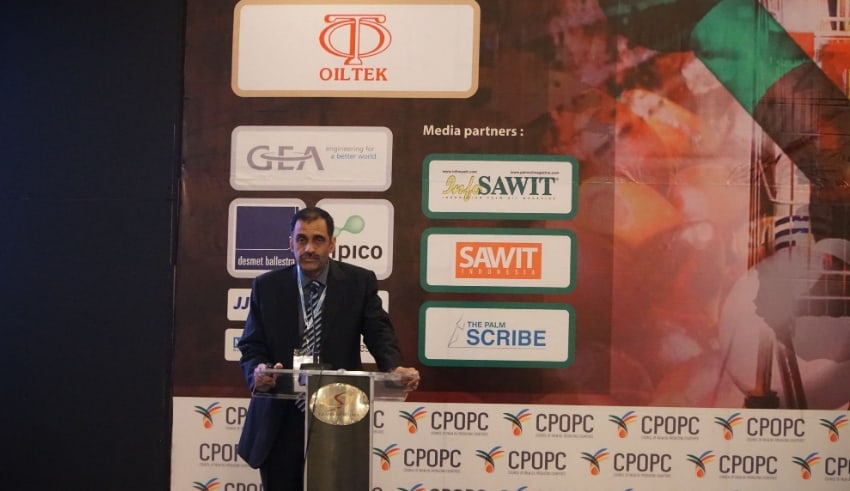 An anti-corruption agency has called on government-linked companies (GLCs) to act in the footsteps of the Social Security Organisation (Socso) and prevent lawmakers from assuming key positions.
Muhammad Mohan, President of Transparency International Malaysia, said Socso 's rules will not require any MP or leader to be a part of the board and similar laws should be drawn up by others as well.
Since several MPs had already been promoted to key positions in GLCs, Mohan told FMT. These laws were not yet too late to be adopted. Aside from Socso he said, FGV Assets Berhad even barred lawmakers from sitting on their boards.
In fact so many politicians were appointed at this point to top positions, simply because there are no restrictions. He said every GLC in the country had a strong governance structure but there have been instances of misuse of power in GLCs headed by politicians as we have seen before.
To avoid this, he said, all GLCs will strive to pursue the example of Socso and ban political appointments in certain businesses. Mohan said they would contest to be part of parliamentary select committees that track corruption and good governance if lawmakers wish to represent the public and GLCs. He also wished that MPs on all sides of the debate would press for a legislative reform to prevent MPs from key roles in GLCs.
Lastly, He urged lawmakers to concentrate on catering to people's needs and having experts and technocrats assume ownership for running companies and produce outcomes.
Read More: Umno Chief Tajuddin Backs the Son of Najib to Campaign in by-Election in Chini