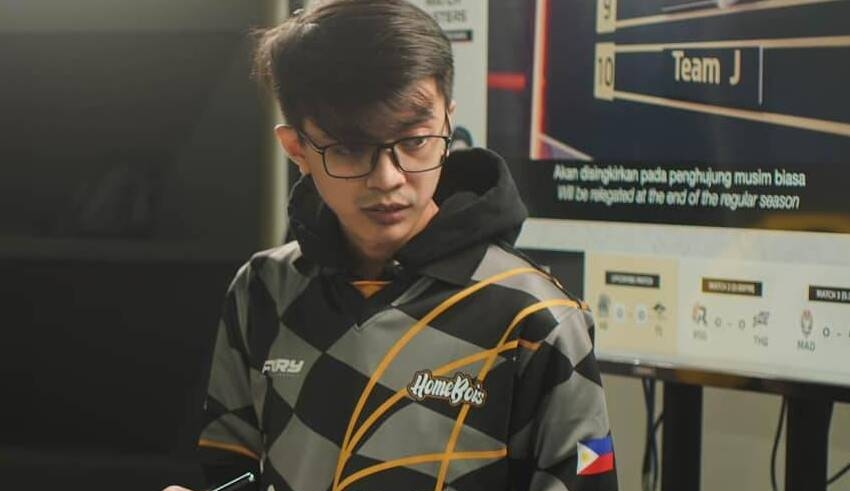 Dale, coach of Malaysian esports team Todak, has been named the Coach of the Year at the 2021 Mobile Legends Professional League (MPL) Malaysia Awards. Dale, whose real name is Mohd Izrin, was recognized for his outstanding performance in leading Todak to a championship victory against rivals RSG Malaysia in April.
The team's dedication to consistent training and unwavering discipline, which Dale instilled in them, has led them to secure a spot in the upcoming MPL Invitational 2021.
Dale expressed gratitude for the recognition and shared that the award was not just a win for him, but for the entire team. He credited his success to the hard work and discipline of the players and promised to continue to train and lead them towards more victories in the future. As a coach, Dale is known for his motivational speeches and his ability to inspire his players to give their best performance.
Keep Reading
This win cements Dale's position as one of the top coaches in the Malaysian esports scene. He has helped transform Todak into a formidable team that is capable of beating even the strongest opponents. Under his leadership, the team has achieved multiple victories and made a name for themselves in the world of esports.
Esports is a rapidly growing industry that has gained immense popularity in recent years. The MPL Malaysia Awards is a testament to the hard work and dedication of the players, coaches, and teams in this field. It is an opportunity to recognize and celebrate the achievements of those who have made significant contributions to this industry.
Dale's success story is an inspiration to aspiring esports coaches and players. It shows that with hard work, discipline, and determination, anyone can achieve their goals and make a mark in the world of esports.