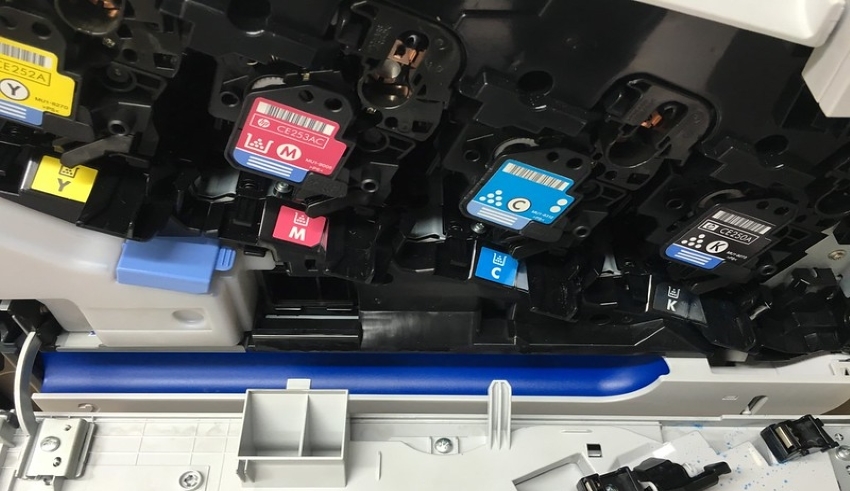 Malaysia – Malaysia has one of the best-developed infrastructures in Southeast Asia. The country's newly industrialized market economy is strong and diverse, with high-tech items accounting for a large portion of its exports.
In the last several years, Malaysia has invested billions of dollars on technical gadgets, software, IT services, communication services, and data center systems, and it is positioned to become a hub for American and European IT businesses aiming to develop their company in ASEAN. Information and communication technology (ICT) is a fast-growing industry in Malaysia, with multinational corporations such as IBM, HP, Intel, Google, Amazon, and Cisco already having established themselves, creating thousands of IT employment around the country.
These are the professional routes you should pursue if you're looking for IT employment in Malaysia:
1. Cybersecurity
Cybersecurity has been highlighted by the government as a priority sector for the IT industry in all industries. As the government aggressively seeks ways to establish a safer cyberspace for Malaysia, demand for efficient cybersecurity specialists in the IT industry is at an all-time high. This is a wonderful moment for cybersecurity specialists seeking for IT employment since the nation is already among the top in terms of dedication to cybersecurity.
2. Data Science
Vacancies in data science IT positions are likely to grow substantially in the coming years as the nation prepares to become an ASEAN IT powerhouse. Data scientists are in charge of gathering, processing, and analyzing data in order to get important insights. The duties you will be responsible for in this role include analyzing vast volumes of raw data and developing models to solve business challenges. You will have an edge over other IT grads if you have a graduate degree in data science or other quantitative subjects.
3. Software Development
We have some excellent news for you if you are a software developer seeking for work in Malaysia. Demand for software developers at all levels is projected to increase as the Malaysian economy and, in particular, the IT industry, continue to grow. This is an excellent opportunity for individuals who have previously worked in the software development field to further their careers.
4. Internet of Things (IoT)
Malaysia aspires to be a regional leader in the Internet of Things (IoT) field in the near future. In the next few years, it is predicted that there will be over 20 billion linked devices, including laptops, mobile phones, cameras, watches, and other gadgets, and the IoT sector in Malaysia will produce over 14,000 new IT jobs. This is an excellent moment for Malaysians and expats interested in pursuing careers in the IoT industry.
5. Data Center Industry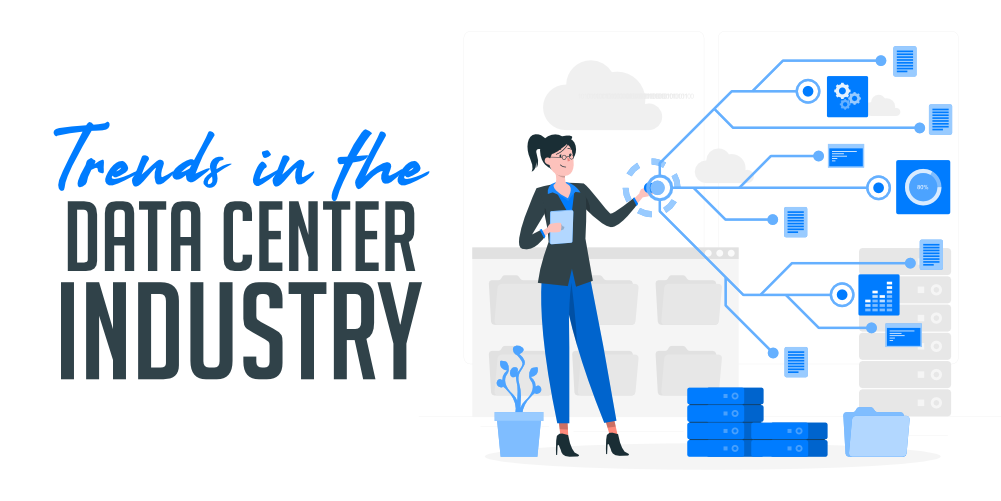 The data center business seems to be promising for anyone searching for IT employment in Malaysia in the next few years. The industry has expanded dramatically in recent years and seems to be on track to continue growing. Malaysia alone has over 30 data center service firms and over 200 specialized service providers, providing a diverse variety of IT work prospects. Malaysia's government is determined to make the country a major IT hub, which would encourage more multinational corporations to set up shop there, boosting demand for data center services.
Malaysia's IT sector will see rapid growth in the following decade. If you're an IT professional looking to further your career, now is the time to do so! Malaysia is the ideal place for IT professionals wishing to further their careers.