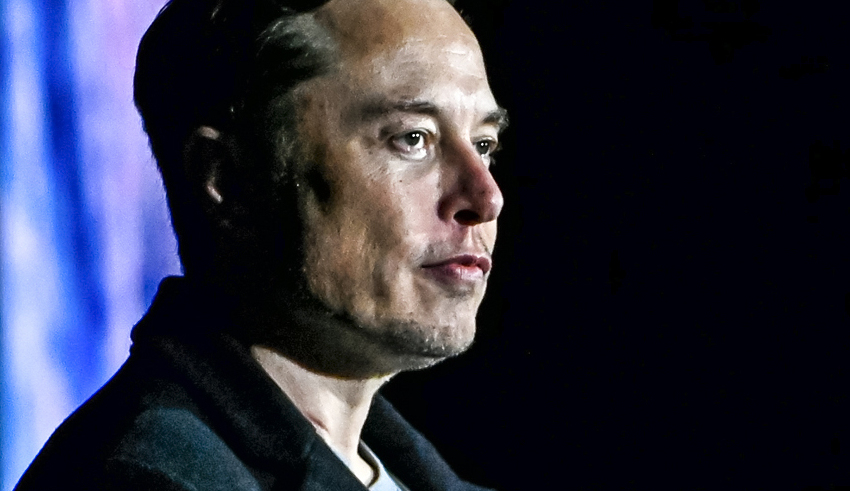 After coming under fire from users and consumer safety groups over its removal, Twitter reinstated a feature that suggested suicide prevention hotlines and other safety options to users seeking for particular content. This tool was previously available on Twitter.
According to a story that was published by Reuters on Friday, the function was removed a few days ago. The post cited two people who were aware with the subject and stated that the removal was ordered by Elon Musk, the owner of the social media network.
After the report was published, the head of trust and safety for Twitter, Ella Irwin, verified the removal and described it as temporary. Our prompts have been going through a process of revision and improvement. In an email to Reuters, Irwin said that the comments had only been deleted temporarily as the company addressed the matter.
Keep Reading
Musk tweeted, "False, it is still there" around 15 hours after the first article was published, despite the fact that he did not immediately reply to calls for comment. In another tweet, he responded to criticism from other users of Twitter by saying, "Twitter does not prevent suicide."
This function, known as #ThereIsHelp, positioned a banner at the very top of the search results page for particular subject areas. It included a listing of contacts for assistance groups located in many different countries, and it covered topics such as mental health, HIV, immunizations, child sexual exploitation, COVID-19, gender-based violence, natural catastrophes, and freedom of speech.
As a result of its removal, a number of consumer safety organizations as well as users of Twitter have voiced their worries for the safety of less privileged people who use the network.
When they have reason to believe that a user poses a threat to themselves or others, internet services like Twitter, Google, and Facebook, among others, have spent years attempting to steer customers in the direction of reputable resource providers like government suicide hotlines. This is in part due to the pressure that has been applied by consumer safety advocacy organizations.