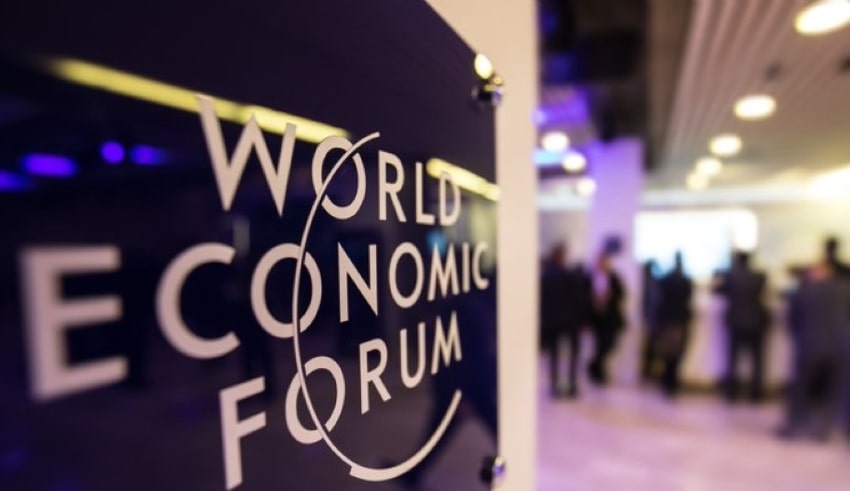 SINGAPORE-The special annual meeting of the World Economic Forum will only go ahead in May if it can be conducted in a secure manner, Singapore's Minister of Trade and Industry said on Friday.
For that to occur, vaccines, monitoring, and touch tracing will come into play.
"Our own working assumption with the World Economic Forum in this: If we are to hold it in Singapore, we will make sure that it is held in a safe and secure manner, to give confidence to all the participants and also all the Singaporeans who might be interacting with the foreign delegates," Chan Chun Sing told reporters
"If it is not safe, for whatever reasons, I think that we won't be able to hold it in Singapore," the minister said.
In order to protect them from contamination and to ensure that they do not spread the virus, Singapore is vaccinating staff and employees who will be participating in the WEF conference, Chan said.
According to the local health ministry, over 113,000 individuals in the world have already received the first dose of the vaccine.

In addition, Singapore is partnering with the WEF to "make sure that we can get as many participants as possible vaccinated," Chan said.
Attendees who have not been vaccinated could be subject to "another protocol of testing," he said.

During the WEF meeting, if a participant tests positive, Singapore will use technology to recognize similar contacts with the verified case, Chan said.
To assess who has been potentially exposed to the infected person, this will be achieved using a phone application or small electronic device that uses Bluetooth signals. "We want to make sure that if there are any cases found, we will be able to quickly isolate that and contact trace and isolate the cluster, rather than to shut down the event," he said.
That's Singapore's targeted approach to the reopening of its economy, he noted.
It is also possible that participants will be screened to ensure that they do not bear the virus when they leave the summit.
He said it's a mix of these variables that gives Singapore confidence that it can safely host the WEF meeting. Still, he admitted that factors beyond the control of Singapore, such as the situation of the virus in the rest of the world, exist.