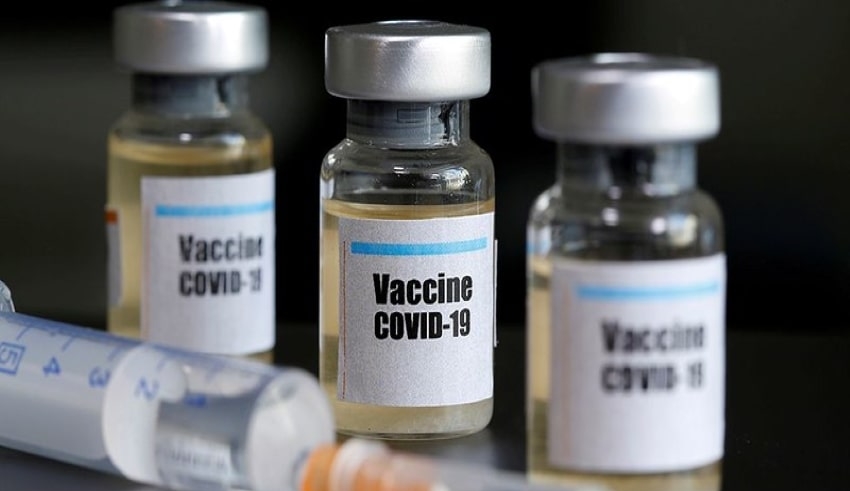 (C) Flickr, Fitness Health
As the day goes by, it gets challenging for the nation to strengthen the preparation and organization of healthcare in battling the virus. In view of this, Thailand's health minister called for understanding and tried to clarify the country's procurement strategy for coronavirus vaccines, following criticism that the government has lacked accountability and has been too sluggish to obtain supplies.
Last week, when banned opposition politician Thanathorn Juangroongruangkit said that the government was too dependent on a company owned by King Maha Vajiralongkorn to manufacture vaccines for Thais while struggling to strike several agreements, as other nations have, the policy came under scrutiny.
For this reason, Thanathorn is facing a royal insult complaint for naming the King in questions he had asked about royal-owned Siam Bioscience, which would produce the regional delivery of the AstraZeneca vaccine locally.
In fact, Anutin Charnvirakul, Minister of Public Health shared that Thailand began negotiating with every vaccine producer in April, but its regulations prohibited government agencies from allowing non-refundable down payments on products that are not yet made.
With its lower-priced vaccines and promised technology transfer to Siam Bioscience, AstraZeneca offered the best alternative. Thailand will receive 26 million doses through Siam Bioscience of locally developed AstraZeneca vaccines and has allocated 35 million additional doses with the company separately. Two million doses of Sinovac Biotech's vaccine were also requested.
Mr. Anutin said that 63 million doses would vaccinate 31.5 million of the 70 million population in Thailand, enough to obtain the immunity of the herd.
AstraZeneca announced that it will ship 150,000 doses to Thailand, which is planning to launch the first 50,000-dose inoculation next month.
Recently, after ramping up tests in Samut Sakhon province, the epicentre of the most recent epidemic, the nation recorded a daily record of 959 new coronavirus cases which made them even more diligent in battling the virus.
Morever, they wanted to strengthen the efficacy and preparation of the vaccine that's why through the new things like funding, the record speed was made possible. More funds were ploughed into vaccine production after the pandemic, accelerating the pace of research.
Along with this, The new mRNA platform used by two leading vaccine makers, Pfizer-BioNTech and Moderna, is another explanation for the accelerated production rate. This technology involves introducing into the human body only snippets of the genetic material of the virus – and not the entire virus – to stimulate an immune reaction. Not much improvement is required, unlike conventional vaccines which use a live or weakened virus.