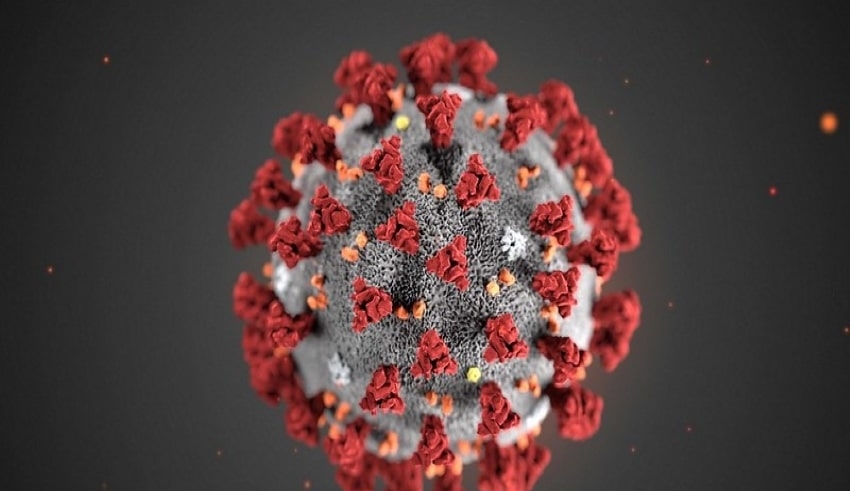 SINGAPORE: In Singapore, four cases of COVID-19 have so far tested positive for the more virulent coronavirus strain B117.
Three of these cases were identified earlier this month as community infections, and MOH confirmed they had tested positive for the new variant on Tuesday night (Jan 26).
The other case known to have tested positive for the B117 strain is the December last year imported case.
In addition to the four confirmed cases, a further 14 cases tested 'preliminarily positive' for the latest strain in Singapore. An update on their status has yet to be given by the health ministry.
The variant, first recorded last November in the United Kingdom, is more transmissible and has been identified in more than 60 countries, the World Health Organization said.

MOH said on Tuesday that after full genome sequencing and phylogenetic analysis, the three previously identified cases – cases 59028, 59340 and 59351 – tested positive for the B117 variant. It also said it was possible to link the events.
Epidemiological investigations show that on December 31, Case 59340 and his partner, Case 59351, visited Jewel Changi Airport between 2.35pm and 9.50pm. Meanwhile, on the same day, between 7.48pm and 8.49pm, Case 59028 was at Changi Airport Terminal 3.

An imported infection – a 17-year-old Singaporean who had been studying in the UK since August 2020 – was the first recorded B117 COVID-19 case in Singapore.
On December 6, she returned to Singapore and at a dedicated facility served her stay-home notice. She was confirmed to have COVID-19 on Dec 8 after developing a fever the next day.

MOH said she was discovered to have the B117 strain on Dec 23.
All of her close contacts were quarantined and tested negative at the end of their quarantine time for COVID-19 infection. We were able to ring this case so that there was no further transmission resulting from it, as she was isolated upon arrival in Singapore," MOH said on Dec 23.