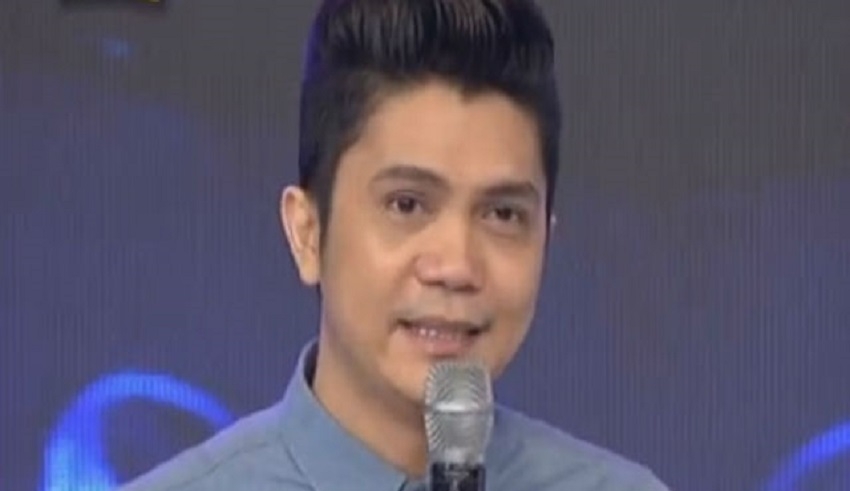 On Monday, January 16, actor-host Vhong Navarro made a comeback to Its Showtime, one month after a Taguig court approved his posting of a million-peso bond.
"Ibang klase ang saya sa mga kaibigan at pamilya na naghintay sayo. Welcome return, Kuys Vhong," the variety show's official Twitter account wrote with images of Vhong and the other It's Showtime hosts on Monday.
When your friends and family are waiting for you, the joy is different. Vhong, welcome back to your house.
You folks must miss him a lot too, just like us, his buddies. Therefore, let's join forces to welcome him back on behalf of everyone who loves him. He said, "We'll finally be with him again."
Keep Reading
None found
On the broadcast of the show airing on Friday, January 13, Vice made his first allusion to Vhong's return by claiming that the anonymous star had experienced difficulties in 2022.
I told him…
Vice stated, relating a recent conversation with the aforementioned star, "He's been through so much trouble last year, but what matters most is that the people still backed you and believed in you."
Since September 2022, when a Taguig judge issued an arrest warrant for him in connection with a case of acts of lasciviousness brought by model Deniece Cornejo in 2014, Vhong has been missing from the show.
In November, he was moved from a National Bureau of Investigation prison to the Taguig City Jail. He was given permission to post bail in December after the court determined that the prosecution's evidence in the bail hearings was insufficient to support keeping Navarro in jail while his case was being tried.