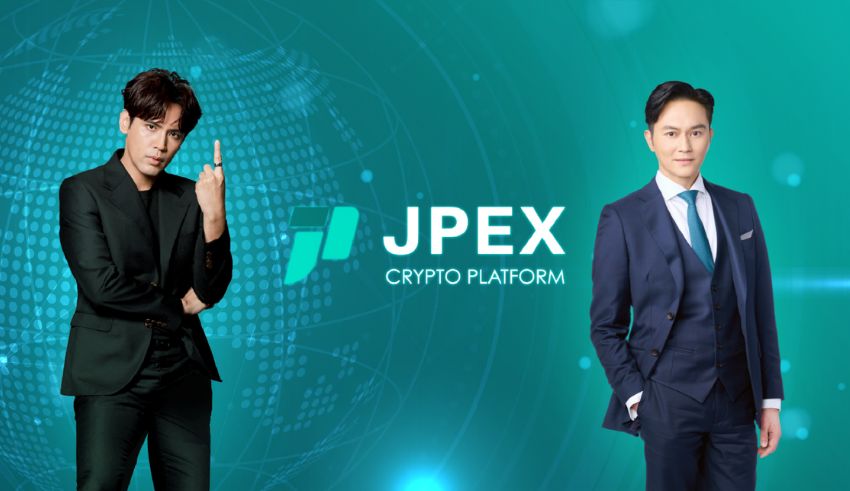 In a riveting tale that could have been plucked from the annals of a Hollywood thriller, Hong Kong is buzzing with intrigue and speculation as the orchestrators of the city's most colossal financial fraud remain shrouded in mystery. As the HK$1.4 billion (US$178 million) JPEX cryptocurrency platform scandal continues to send shockwaves through the city, the question that looms largest is: Who are the elusive puppet masters pulling the strings?
While local law enforcement has interrogated 11 suspects thus far, insiders hint that these individuals may be minor players in the unfolding drama—a tantalizing prospect that keeps Hong Kong on edge.
Instead of the usual suspects, investigators are embroiled in an intricate game of cat and mouse to discern just how much these apprehended individuals truly knew about the inner workings of JPEX prior to the scandal's eruption. This tantalizing quest has given rise to a high-stakes narrative, replete with covert connections to over-the-counter virtual asset money changers, adding a layer of complexity to the burgeoning plot.
The Enigmatic JPEX Scandal Unveiled
The JPEX scandal has unfurled as a true spectacle, capturing the public's imagination and soliciting an astounding 2,265 complaints from victims by Friday. With 11 arrests made under suspicion of conspiracy to defraud, a motley crew of characters has been dragged into the spotlight, making this saga all the more spellbinding.
Among those ensnared is Joseph Lam Chok, a chameleon of professions, having traversed the realms of law, insurance, and social media influence—all by the tender age of 33. Lam, who once bore ties to JPEX, now finds himself disentangling from the platform's web, asserting that he has severed all connections. He even revealed that he has bid adieu to a nearly 2,900 sq ft office in Central, once home to his venture "Lam Chok Coin Speculation."
But the dramatis personae don't stop there. Enter YouTubers Chan Wing-yee, 36, and Chu Ka-fai, 31, both swept into the vortex of intrigue swirling around JPEX. In a plot twist that could have been scripted in Tinseltown, beloved actor and singer Julian Cheung Chi-lam and Malaysian actress Jacqueline Ch'ng Se Min found themselves in the hot seat for questioning. These two celebrities had lent their star power to JPEX promotional videos, adding a dash of glitz to the already star-studded cast. Remarkably, they were not placed under arrest, leaving their roles in this unfolding epic a tantalizing enigma.
Keep Reading
Unmasking the Masterminds Behind the Heist
The cast of characters also includes Feng Shui master and TV host Clement Chan Ting-bong, whose past endorsements of JPEX have raised eyebrows. As the curtain rises on the cryptic JPEX caper, it's apparent that the lines between the realms of finance and entertainment have blurred in an unexpected and mesmerizing fusion.
As the investigation takes center stage, an international subplot emerges. A company registered in Australia under the guise of "JP-EX Crypto Asset Platform Pty Ltd" surprisingly applied for voluntary deregistration with the Australian Securities and Investments Commission. This maneuver unfolded just a day after Hong Kong authorities nabbed the first eight individuals linked to the JPEX case. This obscure company, established in 2020, allegedly held assets valued at less than A$1,000 (US$647).
With the police hinting at the potential for additional arrests and Interpol poised to assist in tracing the labyrinthine trail of digital coins linked to the JPEX platform, the story of this captivating crypto caper is far from over. Hong Kong and the world are left eagerly anticipating the next act in this enigmatic and ever-evolving narrative.