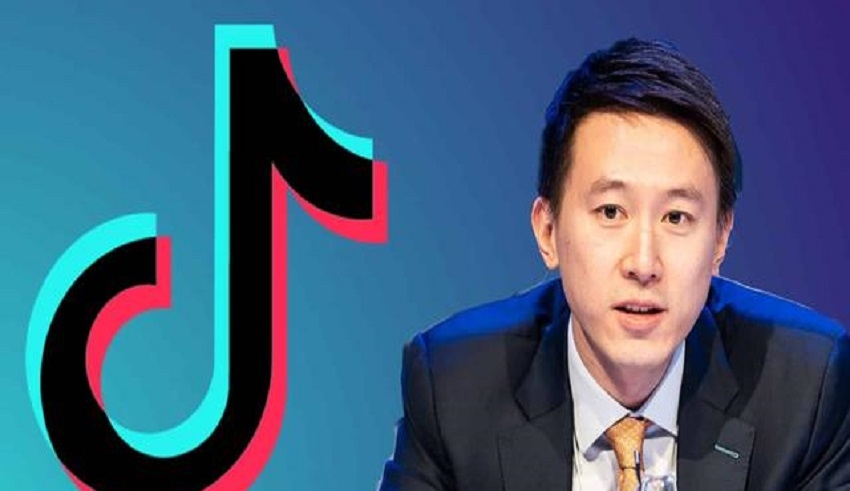 On Thursday, March 23, TikTok CEO Shou Chew spoke before the American Congress about why the app shouldn't be completely banned. The well-known app for sharing short videos has been blocked in various American states' government and educational institutions over the past two months.
Numerous lawmakers have expressed worries and rumors that the Chinese government has been eavesdropping on the United States of America using TikTok user data.
Legislators in the nation have said that the software does not offer its users data protection. However, the Beijing-based business ByteDance, which owns TikTok, has consistently refuted these ongoing accusations of privacy violations. Chew stated in his presentation that the app went above and beyond what other well-known social media applications were doing to protect the privacy of its users.
The amount of sway the Chinese Communist Party has on the app concerned members of the House Energy and Commerce Committee, who voiced their concerns on Thursday. Shou Chew, who is thought to be worth $200 million, informed Pennsylvania Representative John Joyce during his testimony.
Keep Reading
Congressman Randy Weber was also informed by Shou Chew that the app does not endorse or delete any content on behalf of the Chinese Communist Party.
Weber responded by accusing the CEO of using "woke propaganda" to indoctrinate youngsters and teenagers in the US through TikTok.
Shou Chew was asked by Congresswoman Nanette Barragán if he would let his 8-year-old child use the app. Chew responded that his children reside in Singapore, where they lack the under-13 experience that the app offers. He went on to say that if his children had been US citizens, he would have let them use the under-13 experience.
Almost 150 million people use TikTok in the United States. After Thursday's proceedings, everyone is waiting to see if Joe Biden's administration will completely outlaw the well-known app nationwide, following India's lead.