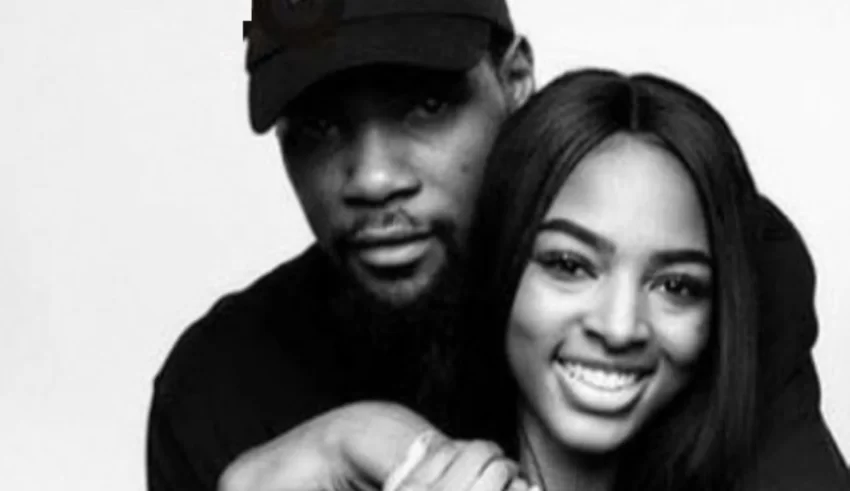 Since entering the NBA, Kevin Durant has garnered a lot of attention. He was one of the first players under seven feet tall with all the potential of a guard and enough size to be more dynamic than most.
Moreover, the player has experience playing for some very well-known clubs, each of which was a contender when he was a member.
With all that celebrity, there is also gratitude. The capacity for love is also there with admiration and Durant has yet managed to maintain a very discreet personal life.
Despite how strange it may appear, Kevin Durant is not dating anyone at the moment. As far as we know, the man is heterosexual. He doesn't appear to pay too much attention to that aspect of himself, though, unlike the majority of NBA players.
The man hasn't necessarily been single, despite this. He was reportedly dating someone while he was a member of the Warriors. His dating history and rumours don't end there.
Keep Reading
Notably, Kevin Durant and Cassandra Anderson were said to be dating when he played for the Warriors. Anderson was a volleyball player who even earned offensive MVP three times in high school. While attending Bakersfield High School, she also won Bakersfield Californian Player of the Year.
However, this wasn't Kevin Durant's strongest bond as it was Monica Wright, a former WNBA player.
He and Wright were quite the couple back when he played for OKC and they even got engaged at one point. Nevertheless, only a few months after being engaged, the then-couple chose to part ways, and everything entirely faded out.
The two were said to have no animosity towards one another. It was one of those situations when neither really understood the other and just couldn't figure it out.
In addition, Durant has also dated reality TV contestants Apryl Jones and Jasmine Shine. The reasons for those relationships' failure are not well understood, though.
Also Read:- Suicide Squad: Kill the Justice League cast and more