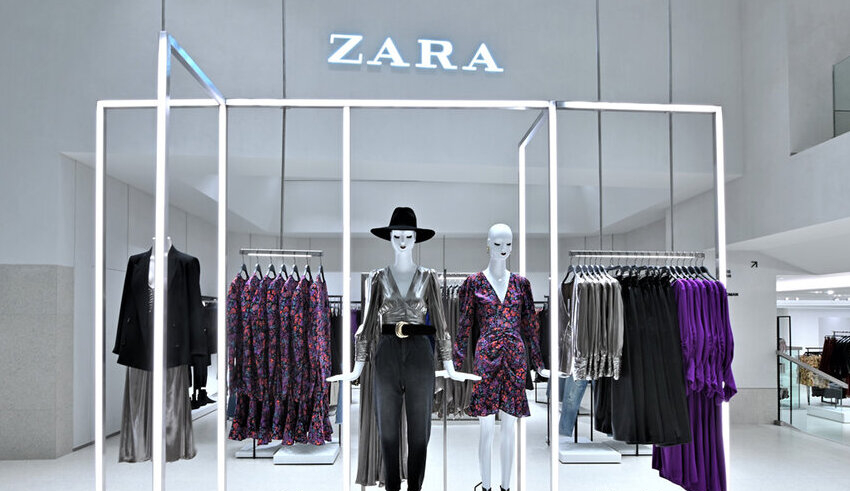 On September 25, the ZARA store that has been anticipated for One Bonifacio High Street will finally opened its doors.
The most recent iteration of the brand's worldwide idea has been included into the design of this brand-new storefront, which spans over 2,600 square meters and contains two floors housing the most recent collections for women, men, and children.
This Zara location, which is the country's largest, is the company's eighth store overall.
However, Zara BGC gets backlash from the LGBTQ+ community for denying access to a transwoman from using the ladies fitting room. The victim of the discrimination posted a TikTok video about it, detailing the whole thing:
Luis Marasigan, the creator of the TikTok video, details how she was with her sister at the time of the incident. They both went to try on clothes in the ladies fitting room; however, a lady approached her and directed her to head upstairs to the men's fitting room. Appalled by the staff's blatant discrimination, Luis said that she was in fact a girl, in which the lady immediately dismissed by saying that, it might make the other women uncomfortable to be around her.
Not wanting to cause a scene any further, she headed upstairs and then to the cashier, where she filed a formal complaint to the manager.
What caused more confusion for Luis was that Zara's BGC manager was also part of the LGBTQ+ community, so she assumed that the manager will give a lecture to the lady from earlier. However, none of the sort happened; the manager just asked her if all her shopping is done and is her concern addressed already.
In a huff, Luis left the store and filmed the TikTok.
Most of the comments were pointing out though that it might've been store policy, that the lady was simply abiding by the rules to keep her job safe. However, most LGBTQ+ allies and supporters stormed the TikTok comments by saying that this case is another prime example of how the community is just "tolerated" in the Filipino setting.
Zara BGC has yet to make a statement about this. Additionally, back in 2020, Zara actually had faced similar complaints with another transgender shopper for alleged discrimination. The shopper had told NBC news that transgender discrimination in public spaces was still very apparent, especially what she had just witnessed in the store.
A nonbinary transgender customer of the worldwide apparel retailer Zara who claimed to have experienced discrimination in its New York City locations on many occasions was able to strike a settlement with the company in the amount of $30,000.