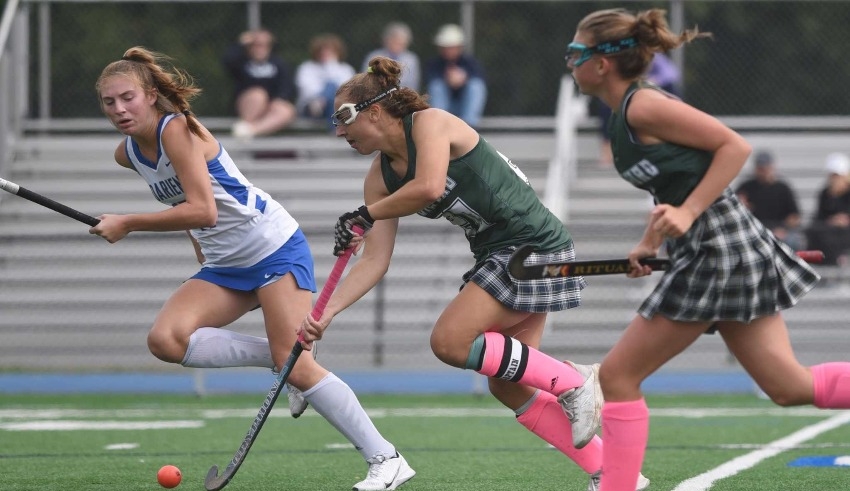 PARIS: An unprecedented number of regulatory organizations, including the International Swimming Federation (FINA) and World Triathlon, have pledged to reexamine their policies regarding the participation of transgender athletes in women's sports in the wake of last weekend's FINA verdict.
For the first time in its history, the International Olympic Committee (IOC) has voted to exclude transgender swimmers from the top women's contests at the FINA World Championships.
An IHF representative said on Wednesday that they are doing a review of their transgender policy and it is a current work in progress in cooperation with the International Olympic Committee.
Related Posts
To be issued in November, World Triathlon is working on its own set of standards that have been reviewed by its medical committee, women's committee, and commission on diversity and inclusion.
As soon as the rule is adopted, it will be implemented at the international level (World Triathlon) as well as sent to all National Federations for implementation at the local level, a World Triathlon spokeswoman stated.
Additionally, they have "solicited ideas and comments from transgender individuals."
For all competitors, including transgender, cisgender, or non-binary athletes, "we genuinely hope that the new criteria will ensure a fair and inclusive competition."