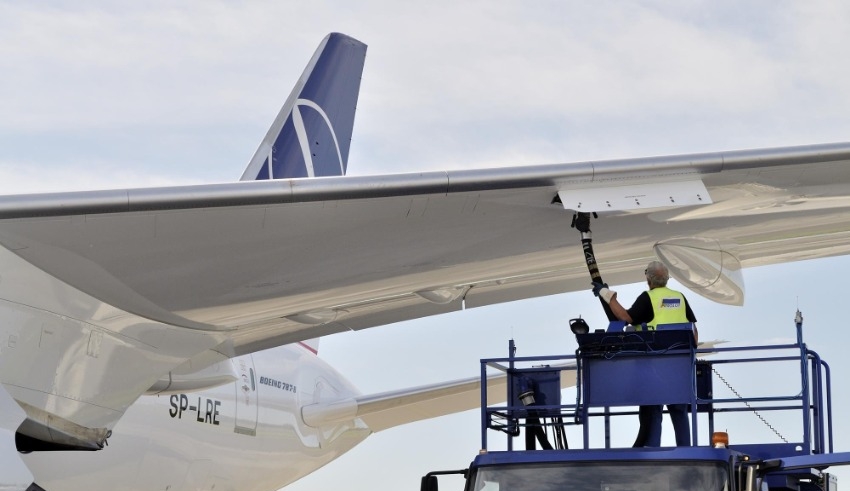 DOHA: At a time when pricing pressures and labor shortages strain the pandemic-hit industry's recovery, global airlines are facing a double whammy from the uncommon combination of a strong currency and high oil costs.
Due to their inverse connection, oil prices tend to fall as the dollar rises, which helps to alleviate financial pressure on airlines that operate in other currencies.
Even though the United States is a net oil exporter, there is no longer any correlation between growing oil prices and the US currency and the rise in interest rates designed to contain inflation.
Airlines gathered in Doha this week for the annual conference of the International Air Transport Association voiced worry about the increasing oil price and the US currency.
"This is terrible news for airlines. It is the ideal storm," Tony Webber, a former chief economist of Australia's Qantas Airways, said.
Brent oil is trading at over US$115 per barrel, and the US trade-weighted absolute exchange rate index has reached a new high.
Oil prices, aircraft purchase and lease charges, maintenance expenses, and even debt for non-US airlines may all rise in their native currencies when the dollar is strong, putting them at risk.
Related Posts
KAL CEO Walter Cho described the high dollar-to-won exchange rate as "difficult," saying that it was the strongest in more than a decade.
Due to increased prices, most non-U.S. airlines are losing more money than they are making from ticket sales to U.S. consumers who convert their currencies.
SpiceJet, an Indian low-cost airline, warned last week that rising fuel costs and the devaluation of the rupee will necessitate a hike in rates of 10% to 15%.
According to Malaysia Airlines CEO Izham Ismail, the weak ringgit has contributed to a 45 percent increase in fuel expenditures, which had previously accounted for 20 percent of the airline's expenses.
When selling tickets in euros and other currencies to international consumers, US airlines profit from higher conversion rates since most are unhedged and want cheap oil prices, according to Webber.
A 20-year low yen is keeping Hawaiian Airlines' CEO Peter Ingram on his toes as the company ramps up flights to Japan, which has long been Hawaii's largest foreign tourist market.
According to statistics from aviation consultant IBA, airline mishaps have traditionally increased with periods of high oil prices and US currency strength.
Last month, IBA Chief Economist Stuart Hatcher gave a webinar in which he claimed that this year's low failure rate was due to significant pent-up demand, but that this might alter after the peak summer season has passed.