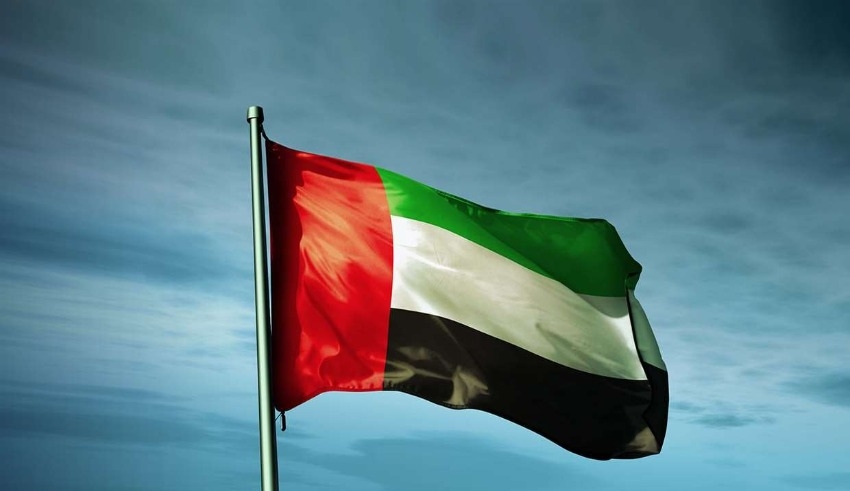 Last updated on July 10th, 2022 at 09:12 am
UAE: Transboundary issues are becoming more common as the globe becomes more interconnected. These have an influence on a wide range of nations, regions, and economic sectors at the same time.
An example is the COVID-19 epidemic, which started with health difficulties and spread through the economy, state and society. As a result of its broad impact, it has prompted important discussions on international cooperation and humanitarian challenges. Moreover, COVID-19 surely has exacerbated issues of hunger and poverty. As a result, the United Arab Emirates has launched a number of initiatives. The "100 million Meals" campaign is one of them. Food assistance was sent to 30 nations in Africa, South America, Asia, and Europe as a result of this operation. A specific collaboration platform including funders from 51 countries and a wide range of international, regional, and local organizations has been made possible by this initiative.
Also Read: UAE President MBZ provides $25 million in aid for East Jerusalem hospital
The nation's initiatives aren't only limited in this guise. Al-Mansoori, a member of the delegation of the Federal National Council's Parliamentary Division, participated in the session "Improving the lives of migrants and refugees – human dignity and social integration" at the World Conference on Migration, organized by the Inter-Parliamentary Union in cooperation with the Grand National Assembly Turkish Parliament, held in Istanbul.
It is no secret that the United Arab Emirates is home to more than 200 nationalities, making the psychological and social integration of immigrants essential.
As Dr. Hawa Al Dahhak Al Mansouri points out, it has an impact on how integrated individuals feel, including their feeling of belonging and stability. This demonstrates that the UAE's emotional and cultural integration of its immigrants is a crucial stage in the process of migration.
Related Posts
"The UAE has always adopted a cooperative and symbiotic strategy throughout its history," she said, noting that the country is home to nearly 200 nationalities and guarantees them the freedom to live their lives in dignity within a framework of human brotherhood, tolerance, coexistence, and acceptance of the other.
At the "Marijib Al Fhood" camp in Jordan, she said, the UAE's humanitarian efforts to help Syrian refugees are at their highest point because it can house 25,000 people.
Over 178 nations have benefited from development assistance or humanitarian initiatives owing it to the UAE's long-term commitment to a collegial and integrative stance in all of its international engagements.
Undoubtedly, the UAE will continue to participate in the development of new global humanitarian management systems after the epidemic entirely ceases. This will bring the nation a greater scope of prominence, enhancing its global influence.