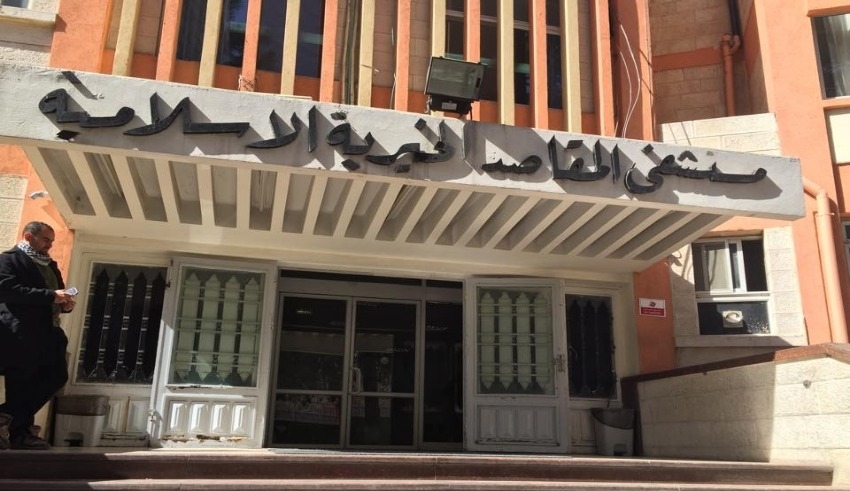 Last updated on August 10th, 2022 at 12:30 pm
UAE: His Highness the President, in order to increase the hospital's medical supply services, Sheikh Mohamed bin Zayed Al Nahyan has contributed US$25 million to the Al Makassed Hospital in Eastern Jerusalem.
The United Arab Emirates has long been committed to supporting Palestinian healthcare institutions and meeting the needs of the Palestinian people, and this latest pledge is a continuation of those efforts.
The Makassed Hospital, a 250-bed facility was opened in 1968, serves as a vital part of the Palestinian healthcare system. Additionally, it provides a wide range of services, including cardiology, orthopedic surgery, pediatric medicine, and neurology. It's also a teaching hospital and a research facility.
The hospital network is not officially managed by the PA and works with Israeli health providers, but it also plays an important part in the health care system of the Palestinian people in general. Palestinians in the West Bank and Gaza account for a large portion of the network's operational costs.
Related Posts
Al-Aqsa clashes, the aftermath
Injured Palestinians following Israeli attacks on the Al-Aqsa mosque compound have flooded the east Jerusalem hospital, where several have lost an eye to rubber bullets.
In clashes at Al-Aqsa and elsewhere in Israeli-occupied east Jerusalem since May 7, more than 700 Palestinians and over two dozen Israeli police have been injured.
In response to the violence, the Palestinian Red Crescent has set up a field hospital to treat the injured before transporting them to a nearby hospital.
Also Read: Top 10 best presidents of the Philippines 2022
There was a special emergency room set up at the Augustus Victoria hospital in east Jerusalem to handle the injured.