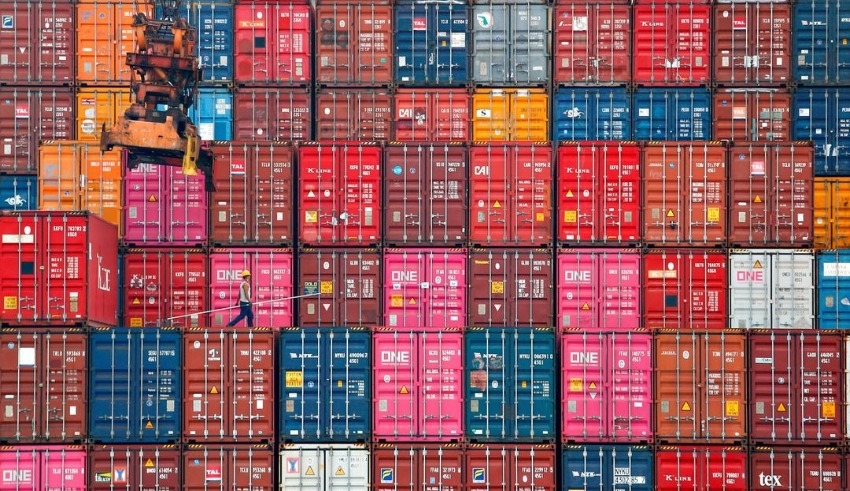 Last updated on July 10th, 2022 at 09:12 am
INDONESIA: Indonesia and the United Arab Emirates signed a free trade deal on Friday (Jul 1), enhancing economic links between the two countries.
The agreement, signed during Indonesian President Joko Widodo's visit to Abu Dhabi, eliminates or significantly reduces taxes on most commodities exchanged between the Muslim countries.
A reduction or elimination of duties on Emirati petrochemical and rubber products and Emirati plastics and steel has been announced by the UAE economy ministry.
There is a chapter on halal certification as well as chapters on services, investments as well as intellectual property rights included in the agreement, according to the Indonesian commerce ministry.
The deal has still to be signed by both countries, which is primarily procedural in the United Arab Emirates but might take months in Indonesia, which is a more open and democratic country.
Also Read: UAE President MBZ provides $25 million in aid for East Jerusalem hospital
According to the Observatory of Economic Complexity, Indonesia's primary exports to the UAE are palm oil, jewelry, and precious metals, whereas the UAE's main exports to Indonesia are petroleum gases and non-crude oils, iron, and non-alloy steel.
Related Posts
Aiming to quadruple its GDP to US$816 billion by the end of the decade, the UAE has fostered tighter trade connections with Indonesia by negotiating free trade agreements.
This year, it signed similar agreements with India and Israel.
The pact with Indonesia, according to Emirati Economy Minister Abdullah bin Touq, may expand bilateral non-oil commerce to $10 billion dollars in five years, up from roughly $3 billion dollars last year.
As a result of the agreement, Indonesia expects greater UAE investment in the country, which he believes would lead to increased exports to the Middle East and beyond.
The United Arab Emirates, a country of about 10 million inhabitants, serves as a significant trading hub for the Middle East, Africa, Asia, and Europe.
More access to Indonesia's 270 million people will help the United Arab Emirates diversify its trade and create jobs for its one million citizens.
Thani Al Zeyoudi, the Minister of State for Foreign Trade in the United Arab Emirates, told Reuters that the government expects the agreement to create 55,000 highly skilled jobs in the UAE by 2030.
About US$4.6 billion will be added to our GDP by 2030 as a result of this project. According to an interview, by 2030, exports will rise by $3.2 billion and imports by $2.6 billion.
At least a dozen other nations, including Australia and South Korea, are involved in bilateral free trade negotiations with the United Arab Emirates.