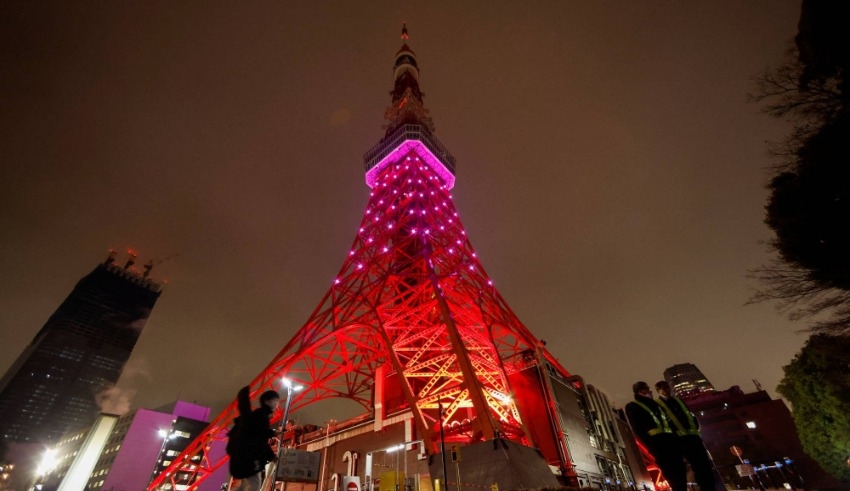 YOKOHAMA: As the sweltering summer heat continues to hammer Tokyo, the Japanese government issued a warning on Sunday (June 26) that electric power supplies in the Tokyo area would be stretched on Monday.
According to Ministry of Economy, Trade and Industry projections, excess production capacity in Tokyo and eight adjacent prefectures in eastern Japan would drop as low as 3.7 percent for half an hour on Monday afternoon till 5pm (4pm, Singapore time) (METI).
The minimum buffer necessary for a steady power supply is 3 percent.
Users were asked by the Ministry of Energy to limit their use of electricity between the hours of 3pm and 6pm in order to avoid a power crisis.
Turning off lights when not in use is one simple way to save energy, the company advised in a press release.
In addition, the ministry advised people to take precautions to prevent heat stroke by making proper use of air conditioning.
NHK, the public network, said that 46 individuals had been transported to a hospital in Tokyo with symptoms of heat stroke as of Sunday afternoon.
Related Posts
A 94-year-old Kawagoe man, who was found unconscious in his non-air conditioned room on Saturday, died of probable heat stroke, according to NHK.
As of Saturday, the Japan Meteorological Agency had recorded the country's highest June temperature ever at 40 degrees Celsius, 85 kilometers northwest of Tokyo.
Japan's electricity supply has been constrained since the 2011 tsunami and Fukushima nuclear accident, with several of its nuclear power facilities still shut down, as well as the closure of older thermal power plants in order to meet its objective of cutting carbon dioxide emissions.
Because of the situation in Ukraine and the sanctions imposed on Russia, the country could run out of fossil fuels, particularly liquefied natural gas.