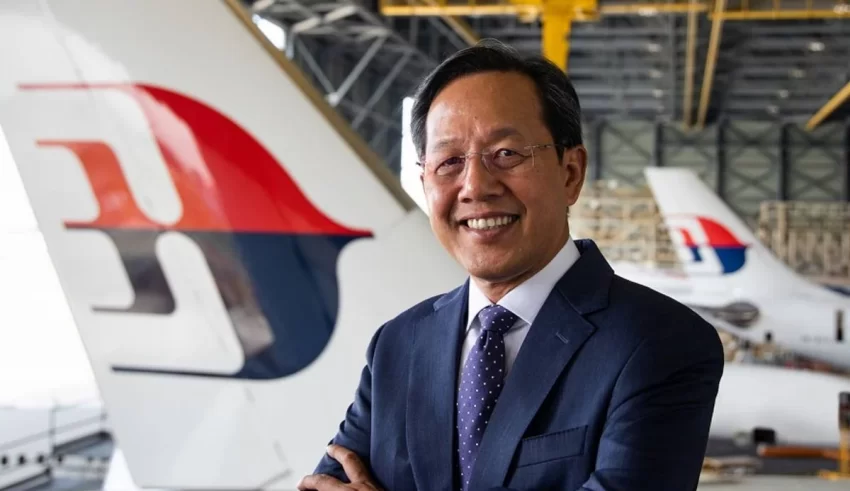 DOHA: Malaysia Airlines' chief executive said that the airline aims to announce its decision to replace its fleet of 21 Airbus A330 widebodies with more fuel-efficient new-generation planes in mid-to-late July.
Malaysia Airlines CEO Izham Ismail told Reuters at the IATA's annual convention in Qatar that they are at the end of the process and that they are looking at one-to-one replacements of their A330 aircraft. 
He wouldn't specify whether the airline will order the planes directly from the manufacturer or through lessors to replace 15 A330-300s and six A330-200s.
Related Posts
In that size range, new-technology choices include the Airbus A330neo, A350, and Boeing 787, although Izham declined to say which kinds were being considered.
Malaysia Airlines has A350s in its fleet and had a provisional order for 787s in 2017, but the agreement fell through.
The proposal to modernize the fleet in order to reduce carbon emissions comes as the airline, which had been losing money for years prior to the pandemic, has been reporting positive cashflow since October.
Malaysia Airlines, Izham added, intended to return to profitability in the next year after cutting its debt burden by more than half as part of a restructuring agreement with creditors last year.