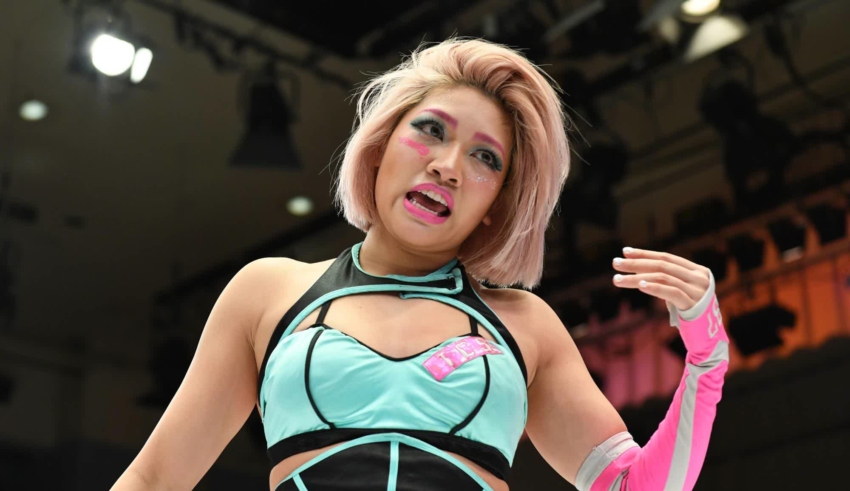 JAPAN: Following the suicide of a reality show star who had experienced social media bullying, Japan's parliament passed legislation making "online insults" punishable by imprisonment on Monday.
Offenders convicted of internet insults face up to a year in prison or a fine of 300,000 yen (about $2,200) under a modification to the country's penal code slated to take effect later this summer.
It's a big step up from the current sentence of up to 30 days in prison and a fine of up to 10,000 yen ($75).
The bill sparked debate in the country, with opponents claiming it would stifle free expression and political criticism. Supporters, on the other hand, argued that harsher regulation was required to combat cyberbullying and internet abuse.
It was only passed after a provision was introduced requiring a three-year review of the law's impact on freedom of expression.
According to a representative for the Ministry of Justice, insults are defined as publicly degrading someone's social position without referring to specific facts about them or a specific action. Defamation, on the other hand, is defined as openly defaming someone while referring to particular facts.
Both of these actions are illegal.
A criminal lawyer in Japan, Seiho Cho, warned that the updated statute does not define what constitutes an insult.
Cho stated that there needs to be a rule that defines what constitutes an insult, for example, at the moment, if someone calls Japan's leader an idiot, it may be considered an insult under the amended law.
Related Posts
Hana Kimura's passing
After the passing of professional wrestler and reality television star Hana Kimura, the subject of online harassment has gained traction in recent years, with increased calls for anti-cyberbullying legislation.
Kimura, a 22-year-old actress best known for her performance in the Netflix series "Terrace House," committed suicide in 2020. Many pointed to online harassment she had received from social media users in the months leading up to her death as a source of grief and shock.
Other cast members spoke up about their own internet abuse experiences.
Top Japanese officials addressed the dangers of cyberbullying shortly after her death, promising to speed up government debates on appropriate laws.
After her daughter's death, Kimura's mother, former professional wrestler Kyoko Kimura, pushed for stricter anti-cyberbullying laws and founded the non-profit "Remember Hana" to raise awareness about cyberbullying.