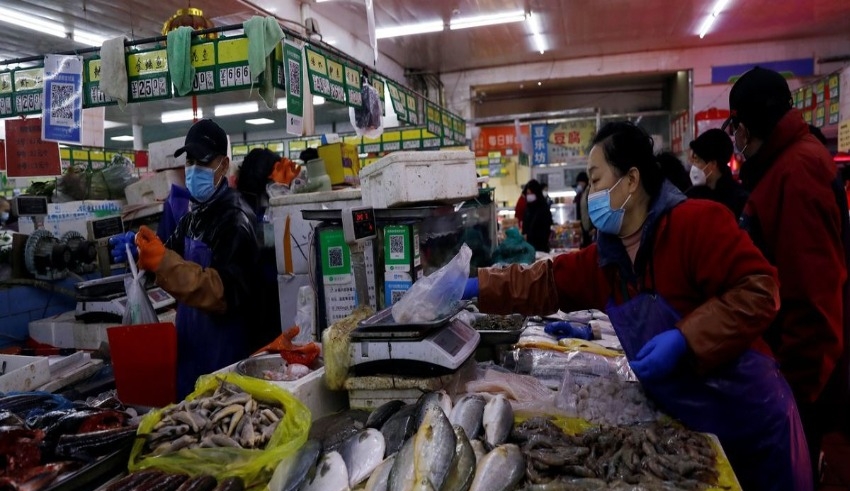 SINGAPORE: Fish and seafood prices jumped 5.6 percent year over year in April, up from 5.2 percent in March, according to the latest statistics from the consumer price index, which tracks inflation. Sea bass prices also increased, rising from S$11.26/kg in March to S$11.40/kg in April.
Singapore imported 134,000 tonnes of fish worth S$760 million in 2020, the majority of which came from Malaysia and Indonesia. This could be caught from the sea or farmed, depending on the species.
One-time dynamics are to blame for some of the price increases. For example, industry stakeholders say there has been a recent shortage of fish caught at sea, which they attribute to fishermen in Malaysia and Indonesia being out of work for longer due to the loosening of pandemic restrictions, which let them to celebrate Hari Raya for a longer period in May.
Mr. Abdul Hamid Bahari, chairman of Malaysia's National Fishermen Association, previously told CNA that "severe" weather in recent months, ranging from hot and humid to stormy with strong winds, has prevented fishing vessels from functioning.
Unusual weather patterns, owing to climate change, could have a significant impact on food production in Singapore. Floods and high temperatures hit vegetable producers in Johor earlier this year, resulting in decreased harvests and higher prices.
Related Posts
Rising fuel prices, owing to the current conflict in Ukraine, have also stopped fishermen from heading out to sea, according to Mr. Goh, who added that they are concerned about losing money due to greater operational costs.
Fish feed forms a major part of the costs incurred by fish producers. Because of Russia's invasion of Ukraine, commodity prices have risen, particularly corn and wheat, which are crucial elements in fish feed.