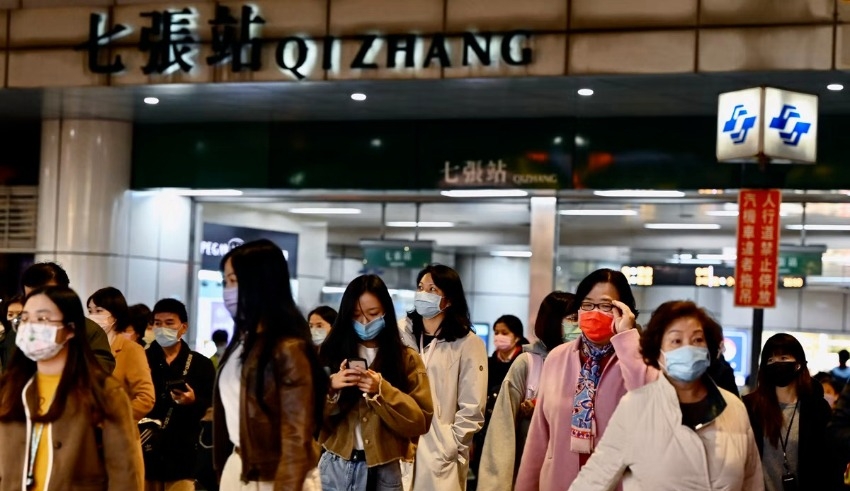 TAIWAN: Buildings in Taipei trembled briefly on June 20 after a 6.0 magnitude earthquake struck Taiwan's eastern coast, but no damage was reported.
According to the meteorology office, the quake had a depth of 6.8 kilometres and its epicentre was in Hualien county, a remote area of the island.
Related Posts
It was reported that the quake was felt throughout Taiwan.
Taiwan is located at the crossroads of two tectonic plates, making it vulnerable to earthquakes.
A quake in southern Taiwan killed more than a hundred people back in 2016, while a 7.3 magnitude quake killed more than two thousand people in 1999.