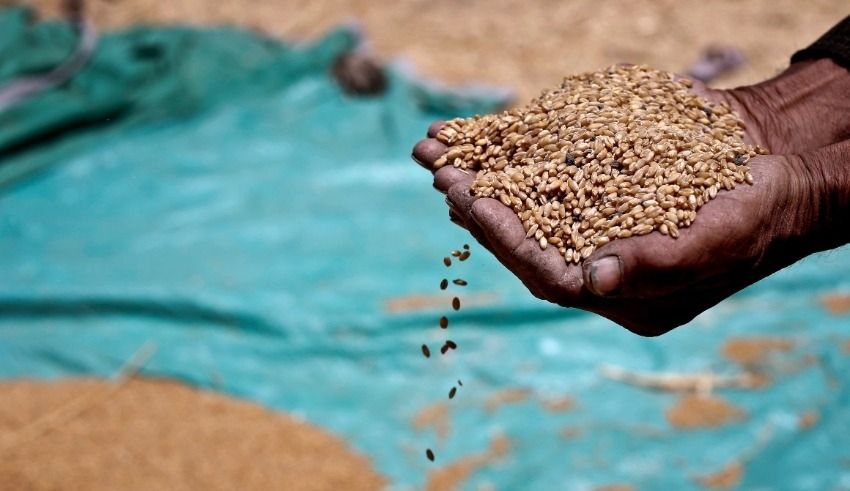 BANGKOK: Thailand's cassava exports increased from January to April last year as importers sought grain alternatives, according to a senior official on Monday (Jun 20), amid a food crisis triggered by Russia's invasion of Ukraine.
According to the Commerce Ministry, the world's top cassava exporter transported 4.6 million tonnes of cassava and related products such as tapioca, cassava starch, and pellets worth 54.8 billion baht (US$1.55 billion) in the first four months of this year, up 28.2% from the same period last year.
China received over 70% of all exports. Japan, Indonesia, and South Korea were among the other countries visited.
Related Posts
Countries are striving to keep inflation rates under control, which have risen globally due to post-pandemic demand, extreme weather impacts, and, most lately, the war in Ukraine. Others have spent billions on food and fuel subsidies, while others have looked for new foods and sources.
Ukraine, recognized as Europe's breadbasket, warned last week that Russia's invasion will result in a global wheat scarcity.
Last year, Thailand produced 32.5 million tonnes of cassava, which is processed into a variety of products, 30% to 35% of which is eaten locally. According to official data, it exported cassava products valued at 123 billion baht.