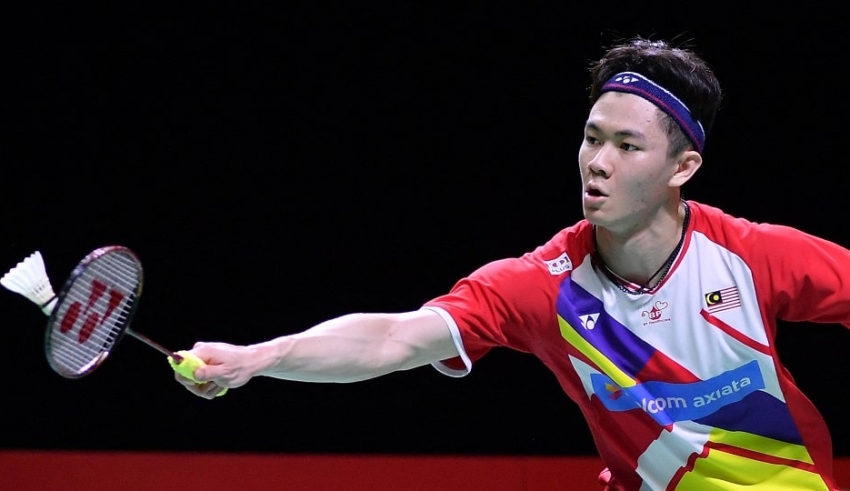 ASEAN – On April 22, Lee Zii Jia, the country's top men's singles shuttler, said that he is totally focused on the challenge ahead at the Badminton Asia Championships (BAC) after returning to centralised training camp after a two-day break.
The 24-year-old, who will go to Manila, Philippines for the Asian battle, which will take place from April 26 to May 1, said his preparations have gone well since the centralised training began last Friday.
"I had a personal situation, which is why I asked BAM for permission" (Badminton Association of Malaysia, to leave camp). Yes, I was granted permission. Ong Yew Sin-Teo Ee Yi (another independent player) did not show up today, therefore I don't believe there's an issue.
"Since I'm here today, it shouldn't be a huge deal." This is my first BAC competition, and it's a huge one. He told reporters at the Akademi Badminton Malaysia, "I absolutely want to go all out" (ABM).
Related Posts
According to the world number seven, all teams were going to send their best players as expected for the top-tier event, to flex their muscles well before the Thomas and Uber Cup finals in Bangkok, Thailand from May 8-15.
The Malaysian shuttlers are likely to fly directly to Bangkok after the Manila competition, where they will have their final training camp before the men's and women's world team championships.
When asked on BAM's decision to name men's doubles player Aaron Chia as Thomas Cup captain, Zii Jia, who was the skipper in the last edition in Aarhus, Denmark, said Aaron is a good leader.
"Aaron was the captain of the Badminton Asia Team Championships" (in February). He is, without a doubt, a capable leader. BAM chose him for a reason, therefore we have to believe them," said Zii Jia, who left BAM to pursue a professional career just weeks before the Asian team tournament.