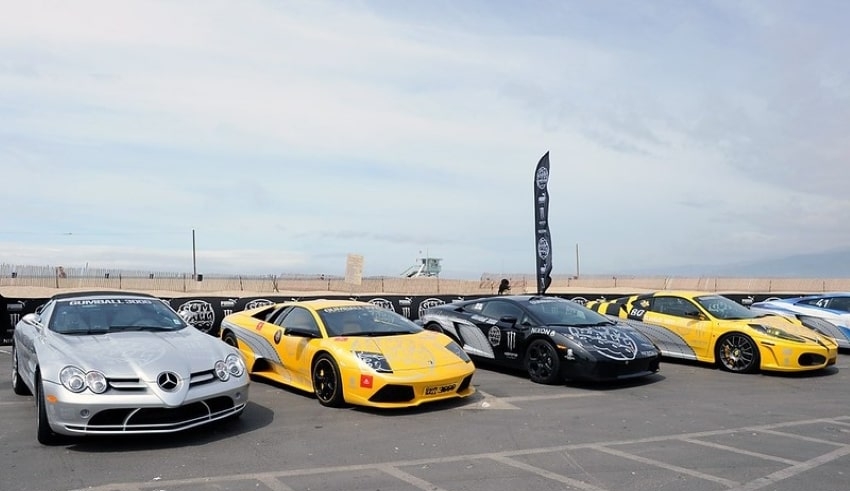 The Ministry of Industry is proposing a new car tax exemption to increase the national automotive industry's enthusiasm. This proposal expected to last until the end of 2020.
Minister of Industry Agus Gumiwang Kartasasmita directly expressed the proposal. He proposed relaxing the tax on new car purchases by 0% or reduce motor vehicle taxes (PKB).
"We have proposed to the Minister of Finance to provide a tax relaxation for the purchase of a new car by 0% until December," said Agus at the virtual National Coordination Meeting of the Indonesian Chamber of Commerce and Industry, Thursday, September 10.
The proposal is expecting to stimulate the market and encourage the growth of the automotive sector during the COVID-19 pandemic.
People who buy cars are subject to sales tax on luxury goods (PPnBM) as stipulated in Government Regulation (PP) number 73 of 2019.
Based on this regulation, the tax collected is 15% to 70% for automotive vehicles that transport people. The rate also adjusted to the maximum load per car, as well as the car cylinder.
Responding to the proposal, Minister of Finance Sri Mulyani indicated that she would reject the proposal submitted by the Ministry of Industry. Sri Mulyani gave a refusal gesture considering that the government launched many programs for economic recovery.
"As stated, there are many tax incentives in PEN (National Economic Recovery), but we will continue to see what is needed to stimulate our economy again," she said.
Although Sri Mulyani has indicated that she will reject the proposal, she admits that she will still review the proposal for 0% new car tax.
According to Sri Mulyani, giving additional stimulus to the industrial sector or society can be done but, also needs to consider current conditions and needs.
"We will look again at what is needed to stimulate the economy again by maintaining consistency in policy," said Sri.