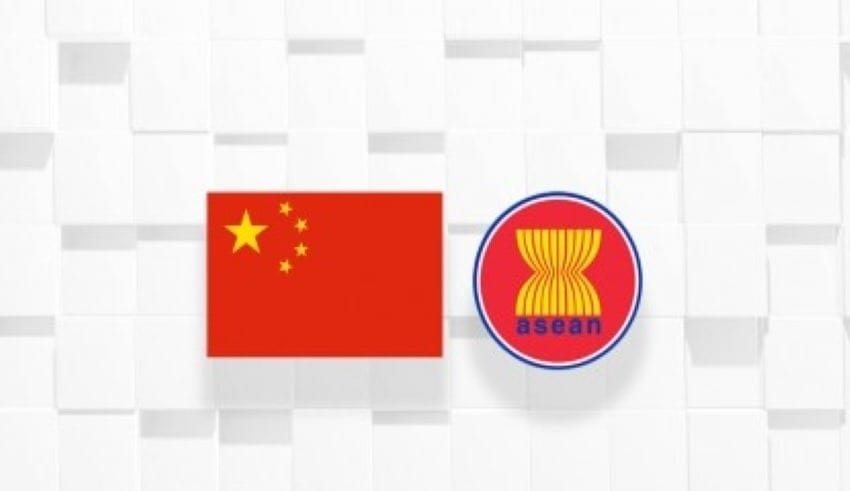 NANNING – The recent China-Asean education exhibition held in capital of south China's Guangxi Zhuang Autonomous Region, Nanning, has embraced the steadily increasing demand for smart educational equipment.
The event set up seven showrooms with great variety of educational equipment for all ages as well as providing seminars and training services to participants.
President of the Guangxi Educational Equipment Industry Association President Zhang Shan said that this year's exibition showcases innovative entreprises as well as intelligent teaching equipment and artificial intelligence.
Nanning city government and the Guangxi branch of the China Council for the Promotion of International Trade will be sponsoring the said event and will be participated by around 300 enterprises from across the country including enterprises from Beijing, Shanghai, Guangdong and Zhejiang.
The Association of Southeast Asian Nations (Asean) is a regional intergovernmental organization composed of Brunei, Cambodia, Indonesia, Laos, Malaysia, Myanmar, the Philippines, Singapore, Thailand, and Vietnam. The US Commerce Department recently announced that it has placed 24 Chinese state-owned firms in its "entity list" and will be banning their exports of US goods and materials.
Related Article: https://www.theasianaffairs.com/asean-news/2020/10/15/wang-yi-china-asean-should-prevent-external-disruption-in-scs/