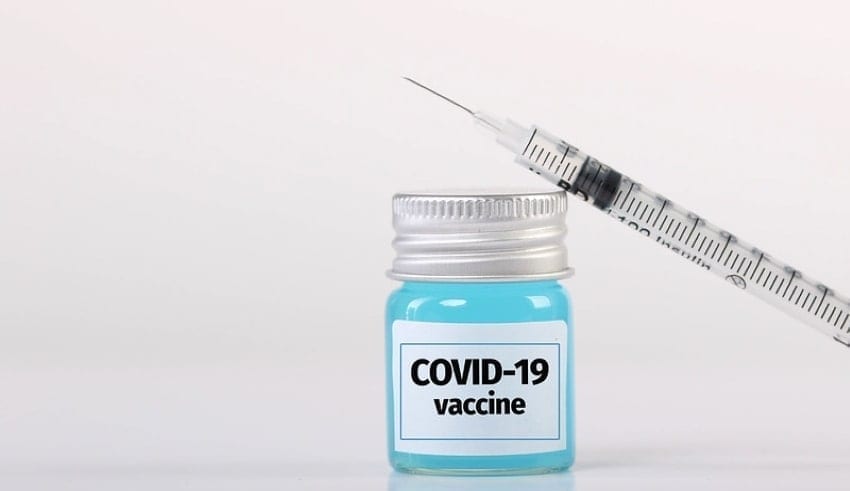 Last updated on January 7th, 2021 at 10:17 am
Unauthorized distribution and administration of unregistered coronavirus vaccines will not be excluded from the National Bureau of Investigation which is probe by the Presidential Security Group. However, Justice Secretary Menardo Guevarra, who ordered the investigation, said yesterday that the NBI would not concentrate solely on the security personnel of President Duterte.
Earlier, PSG staff were found to have taken shots of a COVID-19 vaccine described by President Duterte as the one produced by Sinopharm, a Chinese state-owned company, without the knowledge and approval of the Food and Drug Administration.
Previously, Guevarra's instruction to NBI officer-in-charge Eric Distor mentioned possible violations, among others, of the FDA Act, the Consumer Act and the Medical Practice Act. Along with this, The FDA and the Bureau of Customs assured that they would also investigate how they were able to reach the country with the Sinopharm vaccine used by the PSG.
The PSG commander Brig. Gen. Jesus Durante III highlighted recently that he is prepared to be investigated and that he is taking full responsibility for the decision to allegedly inoculate the security information of Duterte in order to better protect the President. Durante said they ordered the vaccines and that they administered the shots themselves and that the president requested the vaccines.
While the PSG comes under the Department of National Defense, Durante said DND Secretary Delfin Lorenzana had kept it a secret. As the primary group responsible for maintaining the President's safety at all times, Durante clarified that the elite team has a degree of secrecy. In a' time of battle' against the COVID-19 virus, the PSG leader maintained the decision was justified.
Durante also claimed that, in terms of the source of the vaccine, he did not see any conflict of interest, avoiding potential violations of Republic Act 3019 or the Anti-Graft and Practices Act. He has declined to reveal or even confirm or deny the source of the vaccines, or what Duterte has already claimed, that it is the Sinopharm shot. In view of this, Lorenzana for his part said he did not want to inoculate military forces with smuggled vaccines, which he acknowledged was the case for the PSG.
Although acknowledging that the vaccines were actually smuggled, Lorenzana said that although this was done with good intentions he did not see any violation of security committed by the PSG. He assured that the PSG could clarify their use of unregulated vaccines, which may potentially be a breach of legislation.