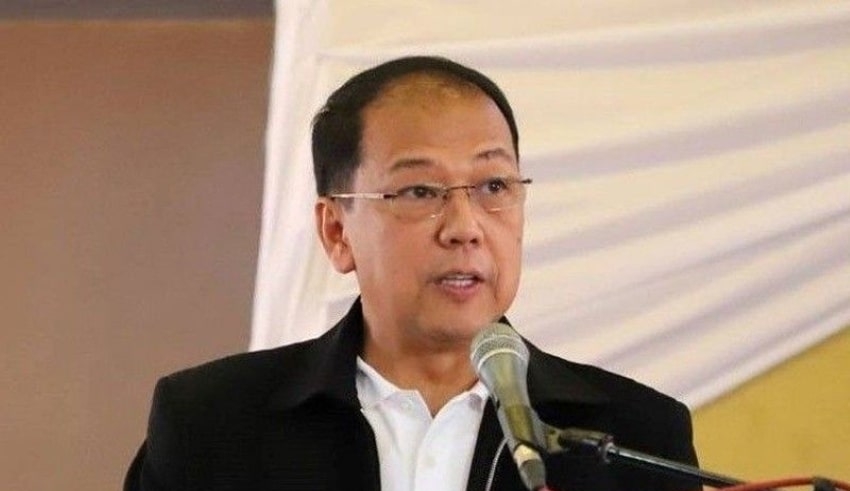 Philippines – The National Task Force against COVID-19 chief implementer Carlito Galvez Jr. called on local government units (LGUs) to unite and set aside politics in implementing the government's vaccination program.
Now, they are encouraging all the LGUs to capacitate their municipalities and cities and he enjoin all the governors and the mayors to unite together. Let them set aside political inclination first.
In view of this, Galvez, also the vaccine czar, said governors, mayors and congressmen should not use the vaccination program as a weapon against their political opponents. Do not use this vaccination as a political weapon. We have seen here in Rizal and other areas in Bulacan that once there is unity among the municipality and the governors, the vaccination is fast.
Galvez said that no manufacturer wants to have direct buyers and prefer to deal only with the national government. Galvez said the country can look forward to a better Christmas as the government's overall pandemic response and recovery strategy are bringing back a greater sense of normalcy among Filipinos.
Related Posts
Galvez made the statement in response to the release of the latest Nikkei COVID-19 recovery index ranking the Philippines last among 121 countries.
He said the Nikkei recovery index does not reflect the outcome of pandemic recovery efforts, as countries have unique pandemic experience.
While we understand the main intention of these financial and business magazines in pushing economic recovery globally, we have to put into consideration the varying pandemic experiences of each country measured in this index.
As of Oct. 6, Galvez said the country has completely vaccinated 22.6 million Filipinos or 29.37 percent of the target population. Then, Galvez expressed confidence that the Philippines would be able to achieve its target of fully inoculating 50 percent to 70 percent of its target population by yearend, as the nation's vaccination coverage would expand to include the general population, as well as those aged 12 to 17 with comorbidities beginning this month.
Aside from the growing number of fully vaccinated Filipinos, the country's COVID-19 vaccine supply continues to increase with the arrival of bigger shipments from various manufacturers.
Along with this, Galvez said the total vaccine deliveries to the Philippines since February have reached 81.4 million doses, and the figure is expected to hit the 100 million mark by the end of the month.
He pointed out that the Philippines has significantly improved its testing capacity since the pandemic hit last year, and that the country was able to test more individuals compared to Indonesia and Myanmar in September based on Our World in Data.