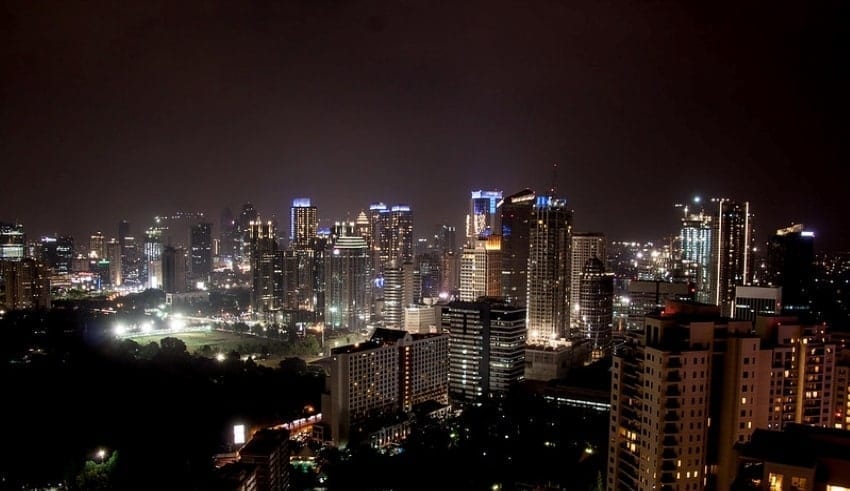 In an attempt to stem the spread of coronavirus, Indonesia's capital is growing controls on movement as more tourists are likely to fly to and from the region over the year-end holiday.
Starting last December 19 to January 8, 2021, Jakarta already a hotbed of Covid-19 cases in the region that is restricting activities in numerous public places. Offices must close by 7 pm, while hotels, shopping centres, cinemas and tourist attractions must close by 9 pm. Recreation sites must close by 7pm on Christmas and New Year's public holidays.
Another thing, officials will also improve the surveillance of those traveling to the city and will ensure that the negative effects of their rapid antigen testing can be seen by passengers. City buses can only run after 8 pm.
Since April, Governor Anies Baswedan of Jakarta has imposed travel limits on the town of more than 10 million residents, with several rounds of easing and tightening the laws since then. The capital accounts for a quarter of the total reported virus cases in the world. In fact, Mr. Baswedan himself and his deputy had tested positive for the coronavirus.
With almost 650,000 cases registered so far, the central government has already cut Indonesia's short year-end holiday from an 11-day stretch to curtail South-East Asia's worst coronavirus epidemic.
Despite the current challenge for this. A Christmas tree with safety masks and hand sanitisers has been decorated by a Catholic church in Indonesia as a way to spread awareness of Covid-19 in the festive season, as the nation's regular death toll reached a record high recently. For this reason, The tree was made with the intention of making people more aware of the importance of maintaining health protocols.
The church's followers and the local Muslim community adorned the tree with hundreds of colorful donated masks and hand sanitisers, beginning with a bamboo skeleton, and it took a week to complete the 3m tree.
Morever, Christmas is celebrated by just about 10 percent of the 270 million inhabitants in Indonesia, but it is a national holiday in a region with the highest Muslim community in the world.
But due to the increased cases of Covid-19, the government has advised the public to stop celebrating Christmas and New Year in public areas.