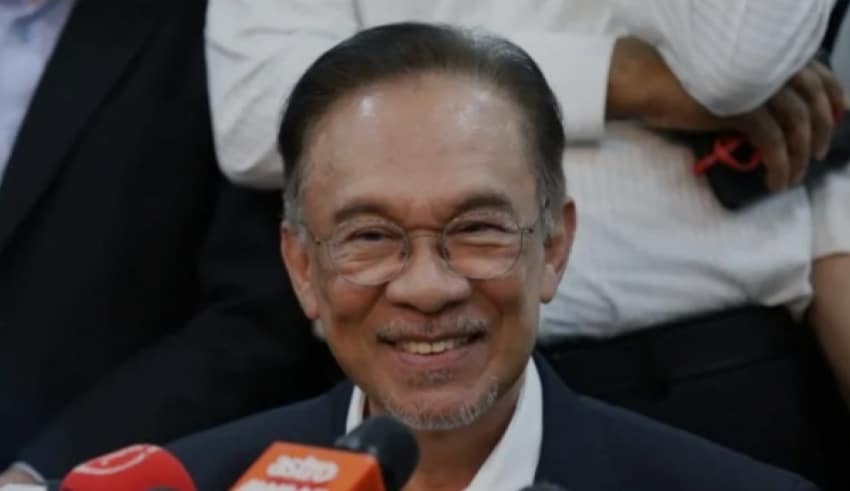 Parliamentary opposition chief Anwar Ibrahim called for an RM35 billion investment plan from the government to support the economy rebound from the Covid-19 crisis.
The president of the PKR said that Parliament would carefully examine the system and ensure that it was fully enforced.
Anwar stated that, despite the billions of ringgit allocated to the initiative, the Penjana plan was analogous to a national budget and would therefore be discussed in Parliament.
Otherwise people would just applaud it because nobody will be willing to challenge it or get more information about it to see if the policies are going to be applied.
Prime Minister Muhyiddin Yassin unveiled the stimulus package on Friday, of which RM10bn will be in direct fiscal injections.
Penjana, which was billed as a short-term economic recovery plan, was created with three main objectives: empowering people, propelling businesses and stimulating the economy.
There are 40 projects covering these targets, with focus on helping staff and small and medium-sized enterprises ( SMEs) by training programs , social welfare, funding mechanisms, improving domestic demand and promoting outbreak-impacted sectors and the MCO.
Anwar, who is MP for Port Dickson, said the public is unfamiliar with the RM35 billion source, although people were told not to worry about the ability of Putrajaya to spend it.
They highlighted how they are going to spend the budget properly and to ensure that there are not any leakages. They even consider the target audience. For them, these are the issues that need to be debated in Parliament. That's why everybody is looking forward to this in order to manage the challenges properly.