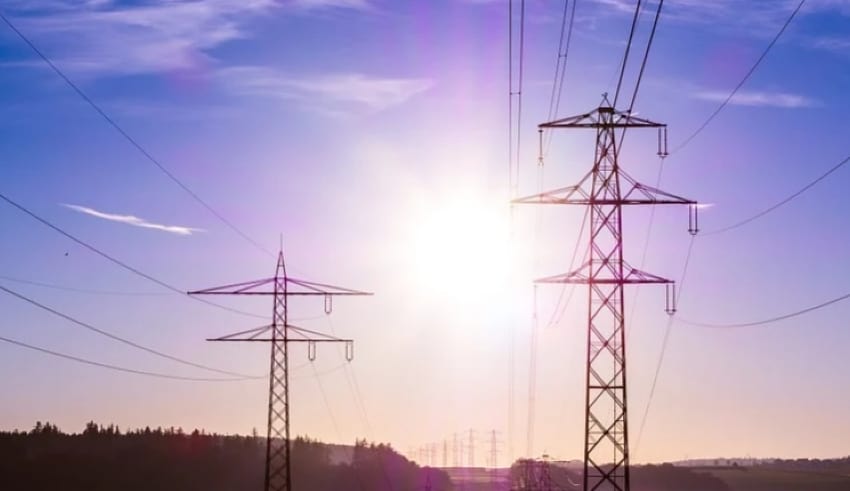 MANILA – The Manila Electric Co. (Meralco) on Monday announced that customers can expect a lower electricity in June, amid months of power rates increase.
In an advisory, customers consuming 200 kWh per month will have a reduced rate of ₱4 in their billing, while ₱6 for 300kwh, ₱8 for 400 kWh and ₱12 for those consumers with 500 kWh.
Meralco said the significant reduction in power demand in its service area during the quarantine period, MERALCO invoked the Force Majeure provision in its Power Supply Agreements reducing fixed charges for generation capacity that wouldve been charged by suppliers.
Meralco claimed around ₱1.6 billion in the the Force Majeure.
Meralco spokesperson Joe Zaldarriaga said that 40 percent of their customers that's will be receiving their June bill will reflect their actual consumption in the past four months.
The company received received criticism when customers experienced a "bill shock" in the month of May after the full impact of the ECQ was reflected in their bills last month. The due date of for this month is on June 30, he added.