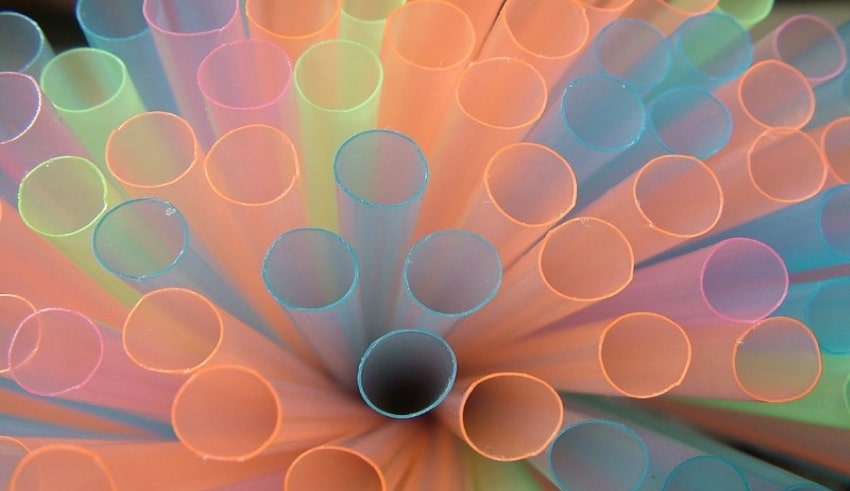 In the Philippines, the use of plastic soft drink straws and coffee stirrers could soon be prohibited but civil society and academic organizations highlighted that this is not enough to solve the country's plastic pandemic.
In view of this, The Department of Environment and Natural Resources shared that plastic soft drink straws and coffee stirrers are now included in the list of non-environmentally appropriate items in a declaration issued on International Straw Free Day.
This means that, by introducing Republic Act 9003 or the Ecological Solid Waste Management Act of 2000, these plastic items will shortly be banned. Benny Antiporda, DENR undersecretary for solid waste management and local government units. Along with this, The ban of these two single-use plastic products might be a minor step in the NEAP listing, but it is a major jump in line with the requirements of RA 9003. Since it was a long overdue to have these plastic products.
On the other hand, Under RA 9003, a list of non-environmentally acceptable products as defined in this Act shall be drawn up after public notice and hearing, by the National Solid Waste Management Commission which shall be prohibited in accordance with a schedule to be drawn up by the Commission' within one year of the effective date of the law.
Consequently, The bill was passed in 2000, but the NSWMC only came up with an NEAP list after two decades. In fact, during the recent virtual en banc conference, the NSWMC accepted the incorporation of these plastic products. Eleven voted for the resolution's adoption, while three voted against it. The DENR even shared the Department of Trade and Business, and the processing and recycling sectors had heavy resistance.
Through this, The step is not necessary for environmental and academic organizations to solve the plastic waste problem in the world. Groups claimed in a position paper that single-use plastic products are toxic to aquatic animals and habitats and even humans and exacerbate the impacts of the environment.
Morever, A research conducted last year by the Global Alliance for Incinerator Alternatives showed that seven out of 10 Filipinos want plastics banned at all times for single use. The possibility of banning the use of plastics was floated by President Rodrigo Duterte in 2019. However, to ban or restrict the use of plastics would entail legislative intervention.