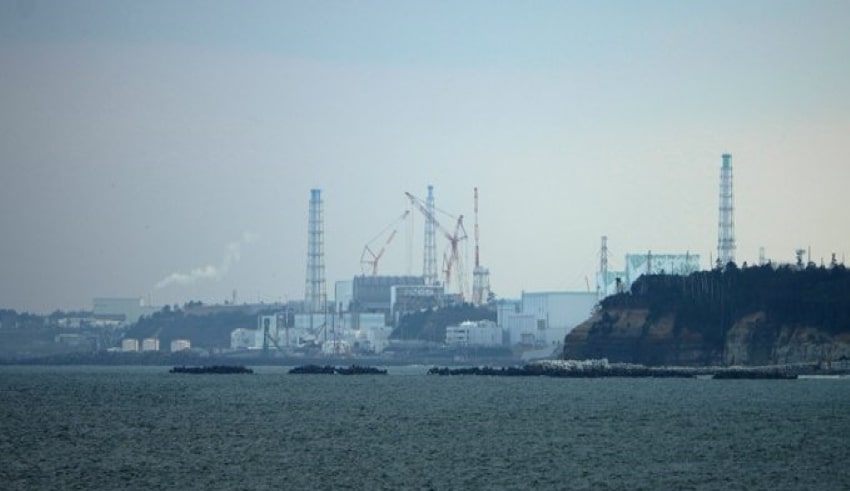 ASEAN – A massive magnitude 7.3 earthquake struck off the coast of Fukushima late yesterday, killing two people and injuring 94 others, and bringing back memories of a devastating earthquake and tsunami that struck the same area little over a decade ago.
According to the authorities, there were several reports of fire. Two verified fatalities and 94 injuries, including four critically, were reported by the Fire and Disaster Management Agency on Thursday morning.
The quake was felt in Tokyo, some 275 kilometers (170 miles) distant, with lengthy and severe shaking of structures. Hundreds of thousands of houses in the capital were left in the dark for an hour or more, until electricity was restored by early Thursday morning.
A previous tsunami warning was canceled by authorities.
The quake struck at a depth of 60 kilometers off the coast of Fukushima prefecture just before midnight, according to the Japan Meteorological Agency. It brought up memories of a terrible earthquake and tsunami that struck Japan in March 2011, just a week after the 11th anniversary of the tragedy.
Related Posts
According to Prime Minister Fumio Kishida, there were no anomalies at nuclear power reactors. The 2011 tragedy caused a meltdown at the Fukushima Daiichi nuclear power facility, which Japan is currently dealing with.
A fire alarm had been activated in a turbine building at the damaged facility, according to authorities.
Separately, a Shinkansen bullet train carrying around 100 passengers derailed, however no casualties were reported.
On Wednesday, about 2 million homes lost power, including 700,000 in Tokyo, according to the utility Tokyo Electric Power Company. As of 7.40 a.m. local time on Thursday, roughly 38,500 residences were still without electricity, according to Tohoku Electric Power.
Strong earthquakes in Japan may impair production, especially of delicate electronic components like semiconductors, which are created with precise gear.
The 2011 earthquake suspended output at a facility controlled by Renesas Electronics Corp, which produces about a third of all microcontroller chips used in automobiles, for three months. Last year, a fire at the factory compounded a chip shortage, forcing automakers to reduce production.
Renesas said it was inspecting the situation of three of its factories, including Naka, Yonezawa, and Takasaki, and would provide a comment later on whether production had been impacted.
Japan, which sits at the intersection of many tectonic plates, is home to around a quarter of the world's earthquakes of magnitude 6 or more.