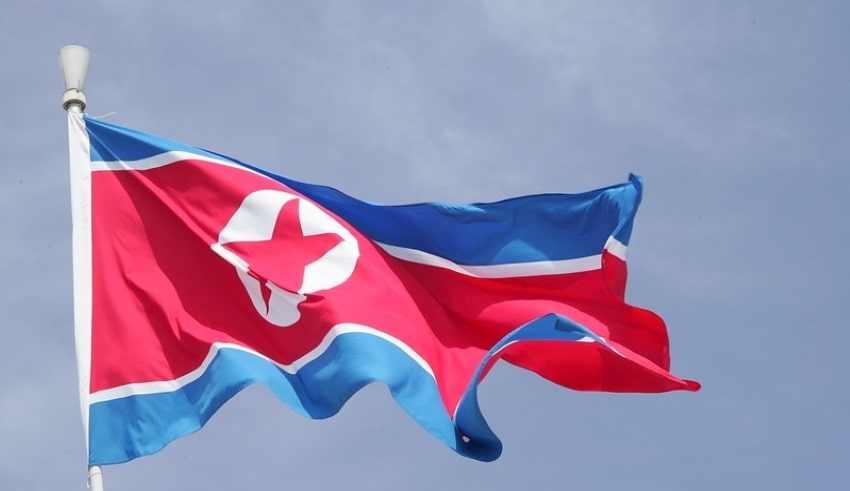 North Korea – North Korea may have launched a ballistic missile, according to Japan's coast guard, in the first test since the nuclear-armed nation set a new record for launches in January.
The Joint Chiefs of Staff of South Korea also said that North Korea had shot at least one "unidentified missile" eastward, without providing any other details.
The launch occurred fewer than two weeks before South Korea's key March 9 presidential election, prompting concerns in Seoul that North Korea would pursue missile development while the world's attention is focused on Russia's invasion of Ukraine.
Yoon Suk-Yeol, the top conservative contender, warned last week that North Korea would take the Ukraine situation as a chance to "start its own provocation."
Candidates and commentators have emphasized, however, that North Korean leader Kim Jong Un was supervising a surge in missile testing even before the invasion, while negotiations with the US and its allies remained stuck.
Related Posts
"Putin's War shapes almost all geopolitics right now, and should factor somewhere in Kim's cauculus," John Delury, a professor at Yonsei University in South Korea, said on Twitter. "But even 'taking advantage of distraction' seems to presume too much, since (North Korea) was already testing aggressively before the war," he added.
On January 30, North Korea conducted its most recent test, firing a Hwasong-12 intermediate-range ballistic missile, the country's biggest weapon since 2017. In January, a record number of largely short-range missiles were launched, capping a month of mostly short-range missile launches.
During the Beijing Olympics in February, North Korea, which has strong links with China, did not launch any missiles. On March 4, the 2022 Winter Paralympics in Beijing are set to begin.
North Korea has hinted that it may restart testing of longer-range missiles or perhaps nuclear weapons in response to the United States' relentless "hostile actions."
The Pentagon and the US State Department had no immediate response to the launch on Sunday. Washington has said that it is willing to negotiate to North Korea without preconditions, but Pyongyang has dismissed such offers as hollow.
United Nations Security Council resolutions prohibit North Korea from launching ballistic missiles, and the nation is subject to penalties for its missile and nuclear weapons programs.