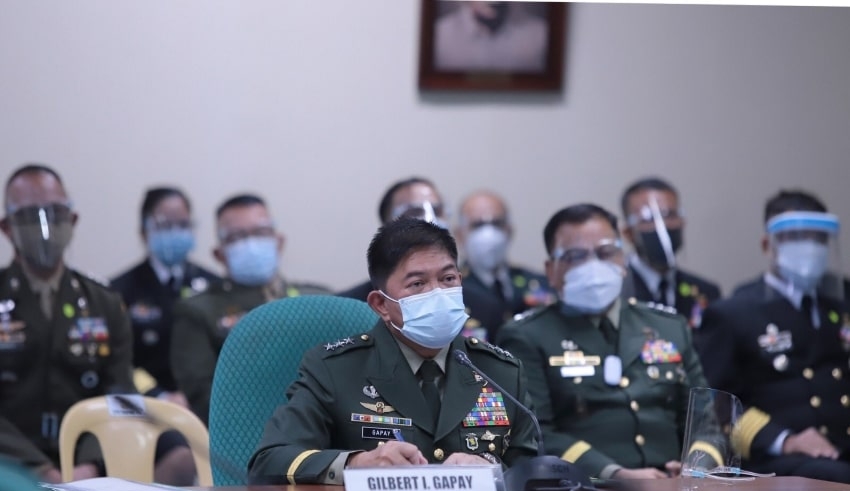 (C) milky rigonan /Twitter
METRO MANILA – At least 8 foreign terrorists are currently 'hiding' in the country, Armed Forces of the Philippines (AFP) chief General Gilbert Gapay confirmed on Tuesday.
The AFP chief said that they have identified 8 foreign terrorist hiding in the country and have integrated themselves to the local terrorist faction, specifically the Abu Sayyaf group.
Gapay during the military's budget briefing at the House of Representatives also confirmed that they are also monitoring 29 other foreign individuals linked to the terrorist group.
Western Mindanao Command chief Lieutenant General Cirilito Sobejana said foreign suspects were training local terrorists to become bombers and suicide bombers and other terrorities activities.
The terrorist were able to enter the country through borders on the southern most part of the Philippines.
To prevent more foreign terrorists from entering the country, The AFP Chief said that the country must double its efforts to expands its maritime security and immigration screening as alot of foreign terrorist enter using fake identities while escaping detection from the immigration department. The Army Chief believed that the foreign terrorist were involved in the attacks in the country including the several bombing in Sulu and the Marawi siege.