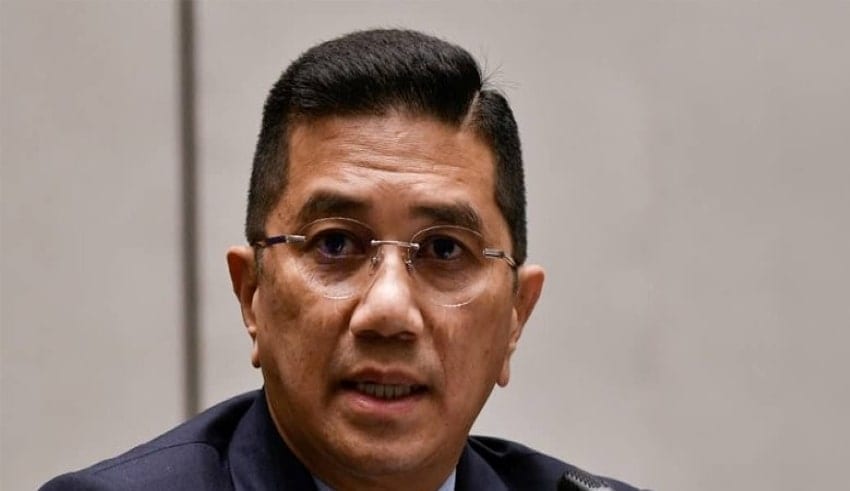 KUALA LUMPUR: Ten voters in Azmin Ali's Gombak constituency claimed that he had violated his fiduciary obligations as their MP by including Anwar Ibrahim's alleged sexual misconduct and nepotism in PKR in his defence.
Messrs Yohendra Nadarajan filed an application in the High Court here yesterday, claiming that these issues did not reveal a fair defense against their case and were irrelevant.
Related Posts
Furthermore, the voters claimed that they did not emerge from statements made last year in their statement of claim.
"Paragraphs 13 to 20 of the defence are statements which are outrageous, degrading in nature and are done with the intention to paint a bad picture, simply to prejudice a party that is not named in this suit," they said in reference to Anwar.
The plaintiffs claimed that using Anwar's name in this case was inappropriate, "particularly when he is a well-known person, without scrupulously adhering to the principles and rules of pleading."
They claimed that including irrelevant evidence would cause the trial to drag on, and that the defense was put together solely to harass and embarrass Anwar.
Affandy Abd Raof Faiz, one of the plaintiffs, has also submitted an affidavit in support of the application.
Azmin filed an application to dismiss the plaintiffs' lawsuit earlier this month, claiming that it lacked a fair cause of action, was defamatory, frivolous, vexatious, or resulted in an abuse of the court process, and was also ultra vires the Federal Constitution.
Case management will take place today in front of deputy registrar Maslinda Selamat for parties to receive further directions.
Azmin owed a fiduciary obligation and was a trustee to his constituents, according to the electors who filed the lawsuit in November.
They claim Azmin defected from PKR and orchestrated the notorious Sheraton Move for personal gain and political gain, not for the benefit of his constituents.
They claimed that Azmin did not need to know his constituents individually in order to fulfill his fiduciary obligation because they voted for him on the principle that an MP should serve all of the people in the constituency.
The plaintiffs claimed that the Sheraton Move benefited the Gombak electorate in no way.
Azmin also argued in his defense that any representations he made in his election manifesto prior to the 14th general election (GE14) were not legally binding on him because it was just a declaration of intent and policy.
The plaintiffs expressed their disappointment with Azmin's deceitful and illegal behavior. They also want a declaration that Azmin broke his oath of office by failing to uphold, maintain, and defend the Constitution of the United States.