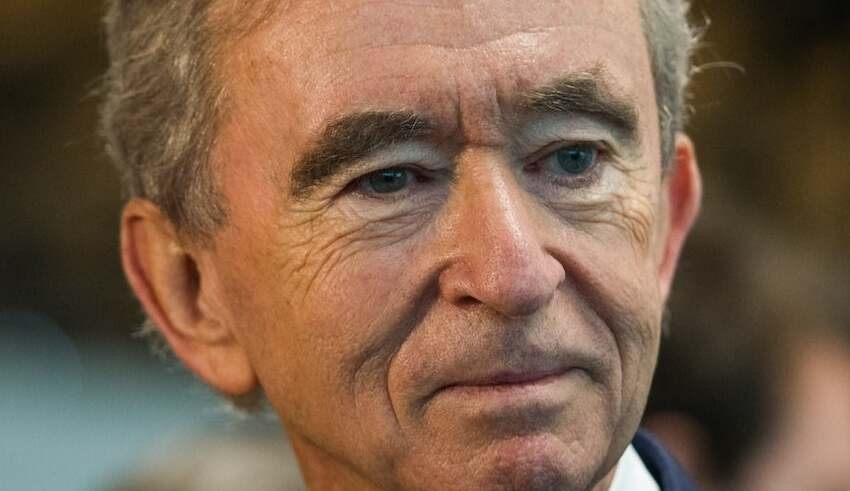 Elon Musk is no longer the richest person in the world.
The French fashion industry executive with a $211 billion fortune dethroned the Tesla founder and Twitter CEO from the top spot on Forbes' 2023 billionaires list, the newspaper said Tuesday.
Forbes reported that the 74-year-old CEO of LVMH, the parent company of over 70 high-end brands including Louis Vuitton, Christian Dior, Givenchy, Tiffany's, Marc Jacobs, Sephora, Fenty Beauty, and others, increased his net worth by a staggering $53 billion over the past year — the largest increase of any billionaire this year.
Last year, Arnault surpassed Musk with $31 billion more than the 51-year-old SpaceX chief executive.
He has ranked third on the Billionaires list for the past three years, behind Musk and Amazon founder Jeff Bezos.
Keep Reading
The Frenchman first appeared on the Forbes list in 1997, when he was worth $3.1 billion, and progressed steadily through the ranks until 2011, when he reached the top five wealthiest people.
According to the site, he has led LVMH for approximately three decades and has helped increase the company's revenue from $4 billion in 1989 to $86 billion last year. The company's stock price increased by 35% during the past year.
Arnault has maintained loyal customers through long-standing and prestigious design houses like as Louis Vuitton and Dior, while growing the company with new modern brands such as the 2019 launch of Rhianna's Fenty Beauty.
In January, the septuagenarian appointed one of his five children, his 47-year-old daughter Delphine Arnault, as the CEO of Dior.