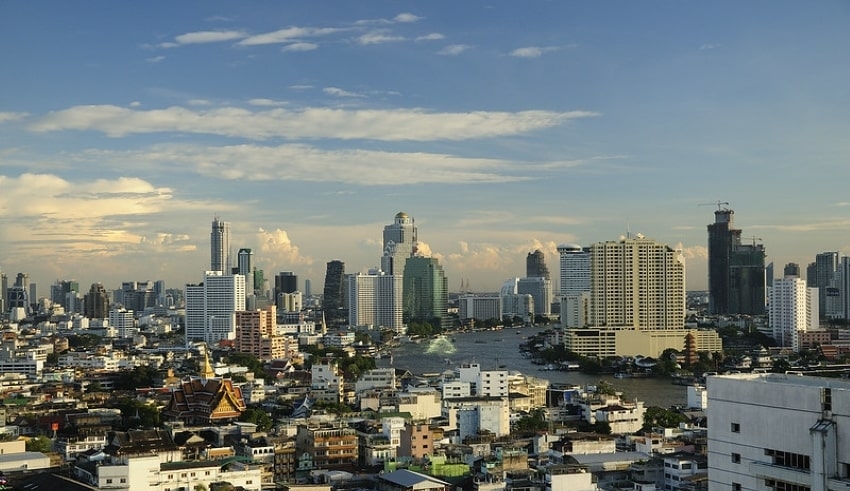 Last updated on May 6th, 2021 at 07:04 am
A study on forging national reconciliation that could partly set the tone for a possible constitutional amendment will be discussed in the House on Thursday, says a source in the House of Representatives.
The report , prepared by the House Committee on Legal Affairs, Justice and Human Rights, makes a recommendation of nine points. The source, who saw the paper, said the amendment to the charter points up the areas where improvements are being pursued. It said the charter would be revised or rewritten to give birth to a "Constitution of the Nation."
The new charter is divisive, according to the report, and it is catered to the interests of the coup architect, the National Council for Peace and Order. The new government has since inherited it, which aggravates the political conflicts. The source said the study demands that the charter be amended immediately with Prime Minister Prayut Chan-o-cha pointing out explicitly when and how long it will take to launch the reform process. As well, the Premier must prevent delays in introducing the reforms.
The longer the amendment is delayed, the harder it will be to address social and political problems, the study reports. Changes to the charter will ought to provide feedback from people around the social strata. The report suggests dissolving the House when the amendments are adopted, and calling for a general election under the existing constitutional law. The task of amending the Charter should be left to a constitutional body which represents the people. According to political analysts, the report's findings mirror those celebrated in several parts by the opposition. The main opposition Pheu Thai Party says it has its own charter reform proposal, but it must sound out fellow opposition parties as to whether they want their variants to be merged into one.
Earlier this month, Gen Prayut declared that the government would be able to "cooperate entirely" with charter reform moves. During the next Legislative session, the government must create its own version of a charter rewrite.
Related Article: https://www.theasianaffairs.com/thailand/2020/08/06/praise-for-pm-s-pledge-to-amend-the-charter/