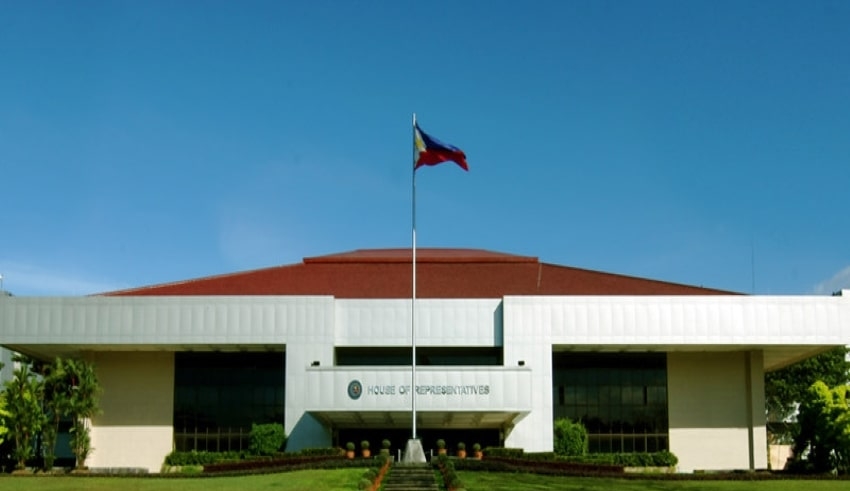 (C) Flickr, Presidential Museum and Library PH
It has been a hot topic for the nation to deal with "cha-cha" and by this time, ten business groups oppose making changes to the Constitution and advise the government to concentrate instead on the continuing healthy economic recovery.
The business groups such as Philippines Financial Executives Institute, Filipina CEO Circle, Philippines Investment House Association, Judicial Reform Initiative, Makati Business Club, Philippines Management Association, Philippine Chamber of Commerce and Industry, Philippine Retailers Association, Philippine Women's Economic Network and Philippines Women's Business Council.
We endorse efforts to liberalize the Constitution's restrictive economic provisions to boost the competitive position of the country globally. We are, however, firmly opposed to any attempt to change the Constitution at this time.
They emphasized that just 15 months before the 2022 presidential elections, the attempt to amend the Constitution would only raise concerns that the amendments, including the contentious ones, would be adopted and passed.
Consequently, any move to amend the Charter now would therefore be extremely contentious at a time when our nation still needs to be completely united in our attempts to resolve the ill effects of the pandemic.
They urged all major presidential and congressional candidates in the coming 2022 elections to press for the relaxation of restrictive economic provisions in the Constitution instead of pressing for changes in the Constitution now, and to initiate measures for the implementation of such provisions within the first 12 months of their term.
The groups even shared that, given advances in vaccines for COVID-19, the government's focus should now be an economic recovery. At this moment, we urge the adoption of other bills pending in Congress that will open doors to the economy that have been locked by the Constitution against the entry of foreign investors. The modification to the Public Service Act, which was passed by the House of Representatives and is pending in the Senate Committee on Public Services, is among the bills pushed by business interests. The proposed measure would, when approved, lift limits on foreign ownership of equity in the telecommunications and transport sectors.