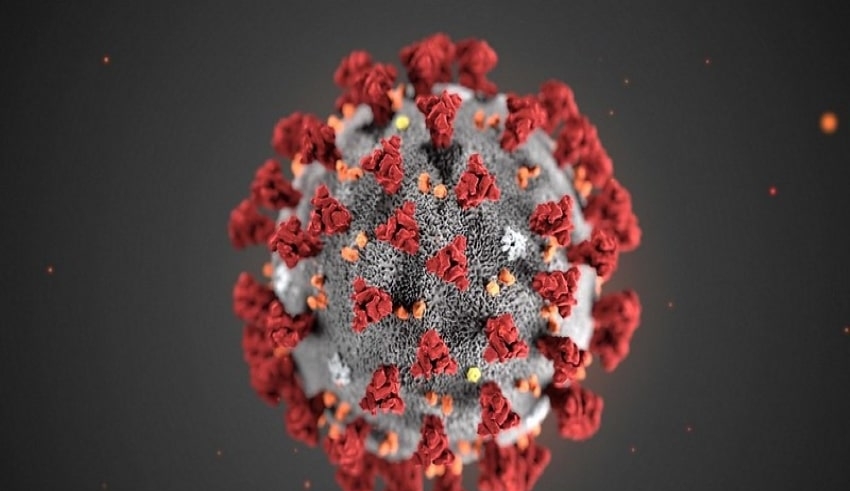 Due to the unexpected happenings with the status of COVID-19 in the country, The Philippine government extended the ban on the new and more contagious coronavirus strain on international travelers arriving from 32 countries. The embargo, which encompasses the United Kingdom, China, plus Hong Kong, and the United States of America, will remain in place until the 31st of  January.
The statement for this comes two days after the country's first case of the latest coronavirus strain, B.1.17 which was confirmed by local health officials. The SARS-CoV-2 strained was from a Filipino man that came from the United Arab Emirates. Although health officials recommended that the Gulf state will be included in the travel restrictions. Along with this, the UAE is still not included in the list of countries where the prohibition is enforced.
With the detection of the SARS-CoV-2 UK variant in the country, the Health Department reiterates that Minimum Public Health Standards, such as frequent handwashing, physical distancing, and proper wearing of face masks and shields- pic.twitter.com/6Bm26JGNXr

— Department of Health (@DOHgovph) January 15, 2021
Another thing, despite the international travelers from the countries protected by the restrictions would still be able to enter the Philippines, Filipinos from there would still be allowed to enter the Philippines, although they would have to be quarantined for two weeks regardless of the outcome of their COVID-19 examination. Consequently, Foreign visitors from countries not identified will also have to complete a 14-day quarantine at the point of entry following a negative RT-PCR test result.
Along with this, At the end of January 2020, authorities had identified the first recorded coronavirus outbreak in the Philippines: a Chinese tourist from Wuhan, Ground Zero, who had travelled to different areas of the world before finding aid.
Previously, only random genome sequencing was done by the authorities for samples of incoming travelers who tested positive for COVID-19. A sample obtained from a diagnosed patient is analyzed and compared with others by Genomic sequencing. Scientists use it to assess the virus' function as well as mutations. For this reason, The DOH strongly announced that they began its weekly biogenomic surveillance or collection of specimens from vulnerable and at-risk industries earlier this week to improve its screening for new variants of COVID-19.
Over the course of the pandemic, which has seen over 494,000 infections and over 9,700 deaths, the introduction of travel restrictions has become a major problem in the world.
Around this time last year, the government faced backlash when Health Secretary Francisco Duque III and President Rodrigo Duterte nixed calls for an early travel ban on Chinese aliens. The first article here was COVID-19, careful that it would seem like they were singling out Beijing.