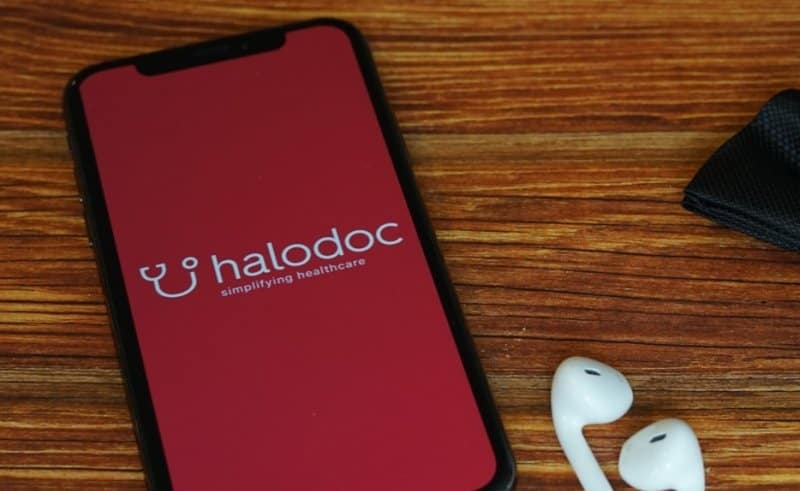 Two Indonesian start-ups, participate to help deal with the new coronavirus disease (COVID-19) in Indonesia that is now in very critical level. They collaborate with the Indonesian Ministry of Health to launch an innovative telemedicine service called "Check COVID-19".
"The telemedicine solution offered is immensely helpful for the Indonesian health system in screening patients at risk for COVID-19," Secretary General of the Indonesian Ministry of Health Oscar Primadi noted through an official statement on Sunday.
As is known, Gojek and Halodoc have many users, so according to Oscar, this would be very effective way to disseminate information and education on the prevention of COVID-19 to tens of millions of Indonesians.
Check COVID-19 become one of service that provide online consultation for COVID-19 patients in the high-risk category or in medium-severe conditions. This telemedicine is projected to help the government to focus on handling this virus.
Gojek Co-CEO Kevin Aluwi wanted this would be open access to those who need initial checks for COVID-19.
"Through this collaboration with Halodoc and the Indonesian Ministry of Health, we not only disseminate various educational content on COVID-19 prevention but also open up access to millions of Indonesians to conduct initial checks for COVID-19," Kevin stated.
Over 20 thousand licensed and experienced doctors in the Halodoc ecosystem would provide the support in Check COVID-19. They are available as a shuffle card in the Gojek application.
The users that want to use the telemedicine service:
Users of the Gojek application select the shuffle card of Check COVID-19 in the Gojek application,
Users will immediately be directed to Check COVID-19 on the Halodoc application,
Use Check COVID-19 in the Halodoc application to consult on symptoms being experienced,
Conduct a self-assessment or self-examination related to COVID-19,
When the user is suspected COVID-19 infection, doctors from Halodoc will attempt to treat the user by asking him/her to stay at home, self-isolate,
Gojek will deliver the prescribed medication to the user's home
However, if further treatment and action is required, then the user will be referred to a referral hospital.
With initial inspection system that Check COVID-19 has, it will help screen people with low, medium, to high risk for COVID-19.
Therefore, Halodoc CEO Jonathan Sudarta is optimistic that the technology ecosystem would be able to meet the needs of the community. This will be a precautionary measure against the risk of COVID-19, from upstream to downstream, he said.
"We have also alerted more doctors, so that the public can receive free consultation at this time from doctors in the COVID-19 category anytime and anywhere," he added.