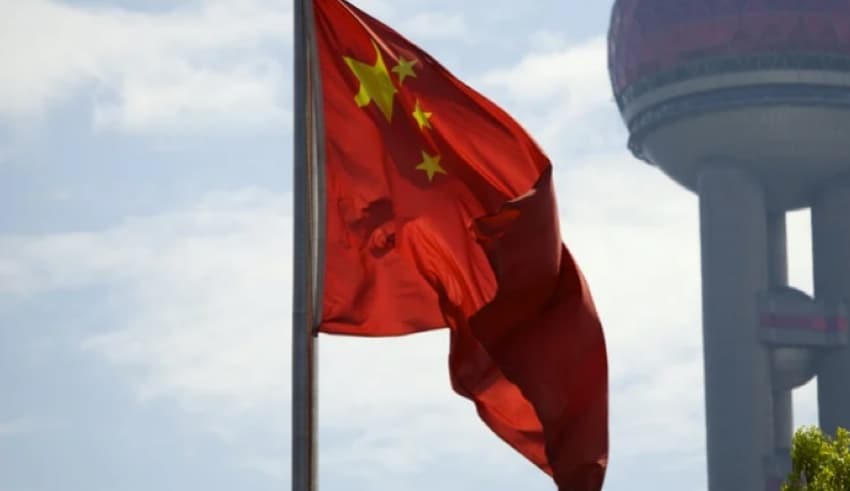 The Southeast Asian Region may be more favorable and have a strong support for democratic values, The influence of China in the region has been growing steadily amid the health crisis.
China proximity to the region has named the powerhouse the biggest trading partner of Asean and is expected to maintain that position in the next decade.
According to a survey conducted by by the Center for Strategic and Int,rnational Studies (CSIS), In 188 respondents from Indonesia, the Philippines, Malaysia, Singapore, Thailand and Vietnam, it clearly shows a picture of ascendant Chinese influence in Southeast Asia and a deep concern over U.S.-China strategic competition and its impact to the region.
Related News: Expects more Asean-China trade, says Deputy Chief
The respondent were asked to pick three countries that hold the most political influence in Southeast Asia. China took the top spot with 94.5% while the U.S got 92%.
When it comes to economic influence, which three countries now have the most economic power, 98% voted for China, 70.6% for U.S and 66.7% for Japan.
The lack of involvement of U.S in the multilateral trade with Asean has resulted to diminishing influence in the region.
When asked if whether China's role to be beneficial for the region, 56% of the respondents have agreed while 46% called it benefitial. The negative views were mostly from Vietnam and the Philippines. Association of Southeast Asian Nations (ASEAN) has been identified by the respondent as the most important institution for regional order.