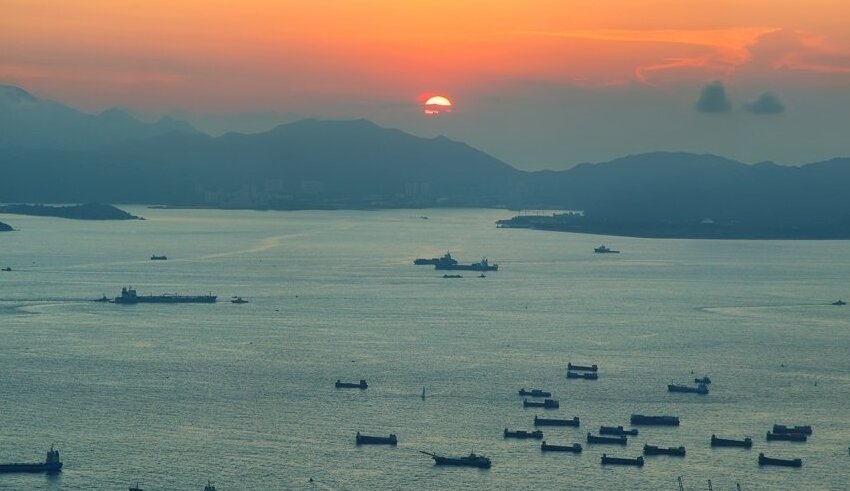 Addressing a prestigious security conference in Munich, Germany, Filipino Foreign Secretary Enrique Manalo called attention to China's escalating harassment of Philippine warships in the South China Sea, characterizing it as a "daily occurrence" in the dangerous waterway.
"On a daily basis, there are still numerous events taking place in the South China Sea, and there are daily occurrences of harassment or land reclamation, which, in many instances, have deprived the Philippines of the use of our exclusive economic zone," Manalo said.
A few days before to Manalo's remarks at the Munich Security Conference, the Philippine Coast Guard stated that a Chinese Coast Guard ship fired a military-grade laser at the BRP Malapascua near Ayungin (Second Thomas) Shoal in the West Philippine Sea.
This was the first time in recent years that a Filipino leader has summoned the Chinese ambassador to the Philippines.
In Munich, Manalo's testimony echoed a rising trend of Chinese invasions in the South China Sea, initially caught by Filipino fishermen's reports and marine data illustrating Beijing's near-daily presence around important maritime features.
Keep Reading
That also reflected statements made by Marcos during Huang's summons. The Filipino leader at the time voiced grave alarm about the "growing frequency and severity" of Chinese activities in Philippine seas.
With reference to China's rising assertiveness in the South China Sea, Manalo stated, "This is more or less the reality we confront daily."
He continued, "We hope that the international community, in the context of reaffirming the need for a rules-based system, would understand our stance and help not just the Philippines but also other nations in ensuring the South China Sea is governed by laws."
In the South China Sea, China continues to harass not just the Philippines, but also other Southeast Asian claimant nations, despite a 2016 ruling that the nine-dash line Beijing used to claim the waterway was unconstitutional.
The 2016 Hague judgement that the Philippines filed and won remained a "anchor" of Manila's maritime conflict policy, according to Manalo.
Manalo, when asked how the international community might assist in adopting a rules-based order in the South China Sea, advised that conversations on the rule of law and the United Nations Convention on the Law of the Sea (UNCLOS) be undertaken "to raise awareness about the issue."
Manalo noted that the United Nations Security Council and General Assembly may engage in dialogue and debate on the matter.
"I believe debates of this nature will heighten awareness of the significance of UNCLOS and the maintenance of a rules-based system so that any disagreements or conflicts are resolved by the rule of law and peaceful methods as opposed to coercion or aggression," he added.
Read More:- After 25 years of tourist rides in Thailand, the elephant's back caves in