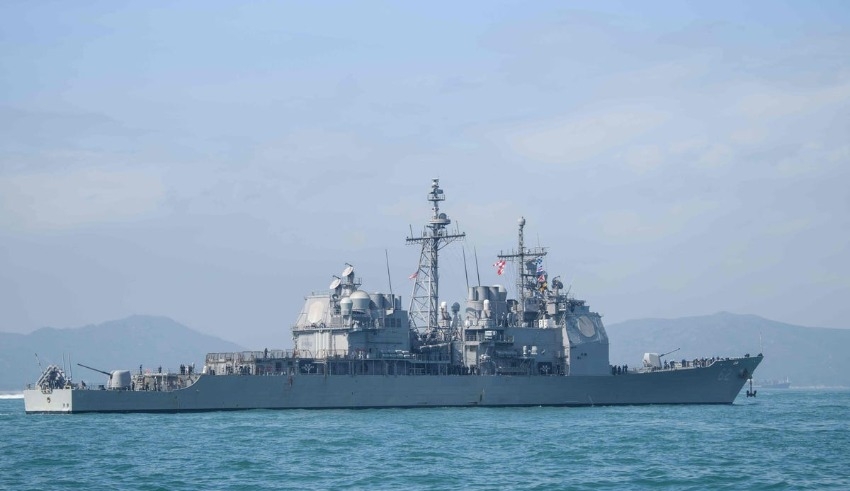 CHINA: Saturday (16th of July) saw a US Navy destroyer sail near the disputed Spratly Islands, the second such "freedom of navigation" exercise in the South China Sea in a week, according to the US Navy.
Chinese officials claimed to have "forced away" the USS Benfold, which was sailing near the disputed Paracel Islands, on Wednesday.
In the South China Sea, the United States frequently engages in what it calls "freedom of navigation" operations to challenge what it claims are China and other claimants' limitations on innocent passage.
The USS Benfold (DDG 65) "asserted navigational rights and freedoms in the South China Sea near the Spratly Islands, according with international law" on July 16, according to a statement from the US Naval Force.
Related Posts
As the United States continues to escalate relations with China, China claims that it does not limit freedom of navigation or overflight.
Six years ago, an international panel ruled that China's claims to the South China Sea, a major shipping lane, were invalidated by an international tribunal.
China has never complied with the decision. A large portion of the South China Sea is claimed by China. Several countries in the region have rival claims to the area, which can overlap.
China has erected artificial islands, including airports, on several of its South China Sea holdings, which has raised regional fears about Beijing's intentions in the region.