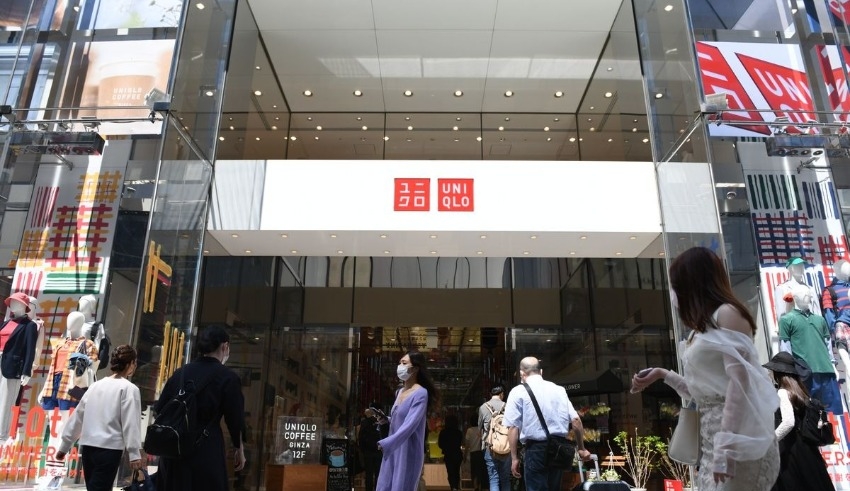 CHINA: A record quarterly profit from Uniqlo owner Fast Retailing pushed the company's share price to its highest level this year in Tokyo trade on Friday.
One-day gains of 8.5% were the most since April 15, and it was expected to conclude at its best level since November 2021.
China, Fast Retailing's most important international market, had severe losses in sales and profit as a result of COVID-19 limitations on movement and operations, the company claimed.
As the yen falls to a 24-year low of 139 to the U.S. dollar, the value of foreign earnings can be brought back to Japan at a higher rate.
Related Posts
A Smartkarma expert tells Smartkarma that "China, for obvious reasons, was a headwind, but the steady improvement in all other regions was excellent," he says.
"It was a prosperous quarter for the U.S. and European areas. Our expectations for Uniqlo's future growth in the United States are high now that the company appears to have found a successful product market fit here," she said.
The company reported a 37 percent increase in operating profit for the three months ending in May to 81.8 billion yen ($587.4 million), an all-time high.
To 290 billion yen, the business increased its full-year operating profit forecast by 17%.