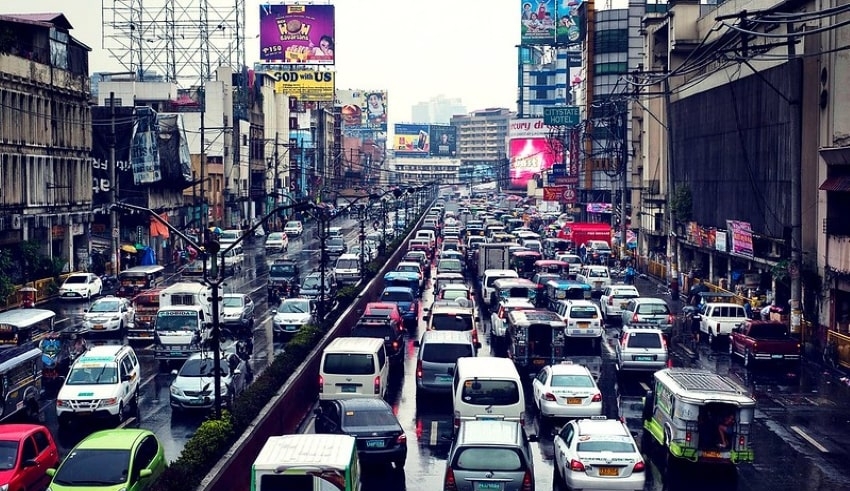 It's been a year since the coronavirus appeared in December 2019 and little has been done to mitigate the history of deteriorating mobility in the region so the advocates and lawmakers voiced out their point. In view of this, Legislators addressed the draft commuters' rights bills filed at the House Transportation Committee meeting with the overall aim of strengthening passenger safety in the Philippines.
The mobility challenges brought on by inadequate public transit systems compromise the quality of life. There is a shortage of facilities for accessibility and public transit systems, and people struggle.
For this reason, Sen. Francis Pangilinan filed the Senate Bill No. 775 or An Act Calling for a Magna Carta for Dignified Commuting, Establishing the Senate National Commuter Relations Agency which also in partnership with the AltMobility PH commuter advocacy community especially in the upper chamber. Along with this, In the middle of the coronavirus pandemic, Mar Valbuena of Samahang Manibela Mananakay at Nagkaisang Terminal ng Transportasyon called attention to the road rationalization scheme of the transportation department. The system was designed to mitigate the impact of restricted public transit in the metropolis, but transport and commuter organisations argue that it has just made commutes even more taxing on a regular basis.
In fact, The step as One Transport Coalition, embodied at the Legislative hearing were underlying factors of poor mobility are highlighted. The same SWS survey also revealed that 87% of Filipinos desired a more pronounced preference over private cars on roads for public transport, cyclists and pedestrians. For Step as One, obtaining a bill of rights will define the responsibilities of government and service providers and provide the efforts of various national and state organizations with a shared goal and intent.
Consequently, The Department of Transportation, the Land Transport Franchising and Regulatory Board, and the Planning Authority of Metro Manila also voiced their full support for the proposed proposal, but none of the three agencies chose their positions to be discussed. The bill introduced by Reps. Domingo Rivera and Eddie Villanueva of the CIBAC Party-list aims to ban PUV drivers from the boundary and commission-based payment scheme, which they argue is forcing them to violate traffic laws just to fulfill their quotas.