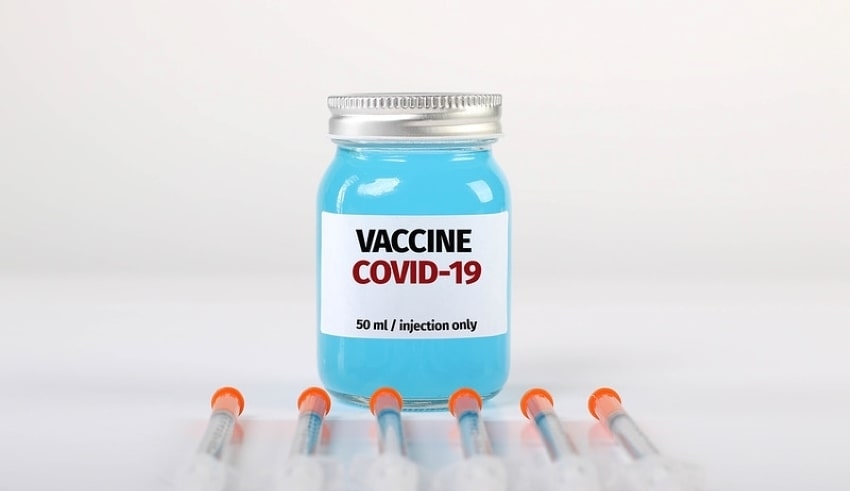 (C) Flickr, Marco Verch Professional
METRO MANILA – The Food and Drug Administration (FDA) has assured the public that before the vaccine be made available, the government will make sure the public safety is the utmost priority and that caution will be strictly observed in the vaccine registration.
The FDA is expecting a vaccine to be approved for use in the country by April 2021.
According to FDA director general Eric Domingo, the agency will practive 'very strict' protocols in the human trials as the vaccines does not exist yet as of the moment.
Domingo said that if the vacinnes are made available, Healthy people will be the first to be vaccinated and that clinical trials maybe conducted by the local governments as long as they are given the FDA clearance.
All clinical trials must go through the approval of Inter-Agency Task Force. FDA said they haven't received any application for a vacinne to be registered.
The agency said that it is expecting vacinnes to complete the phase 3 trials by December and the possibility of an FDA approved vaccine in the first quarter of 2021.
Given that it usually takes 45-60 days to get the approval from their own country or the World Health Organization, FDA is expecting that in the best scenario, there is a possibility that there will be an approved vaccine by April 2021. Department of Science and Technology (DOST) Secretary Fortunato dela Peña said that Philippines has 6 Confidentiality Data Agreements (CDA) with pharmaceutical companies abroad.
Related Article : https://www.theasianaffairs.com/philippines/2020/09/24/the-lancet-ph-ranks-66th-out-of-91-countries-in-suppressing-spread-of-covid-19/